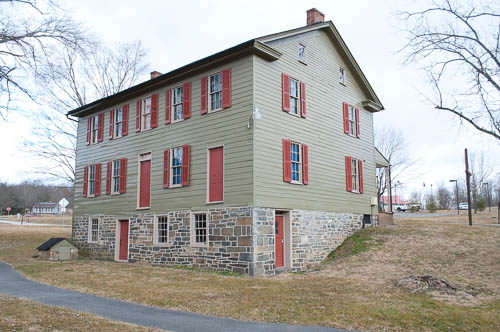 I spent the first seven years of my life in Perry County, Pennsylvania, across the Susquehanna River from Harrisburg.
My parents moved to Perry County from Western PA the year that my dad graduated from college and my parents got married. Dad found a job teaching at Newport High School.
Dad found that the pay teaching at a rural public school wasn't fantastic. So, he also took part-time jobs: coaching football, and law enforcement for the Pennsylvania Game Commission as well as the Department of Natural Resources (DCNR).
(Dad also freelanced as a chimney sweep. This was my family's 1970's version of the gig economy.)
Dad worked part-time in law enforcement with the DCNR for decades while he taught high school. He worked at several PA State Parks in several counties. (After my family left Perry County, dad graduated from the Municipal Police Officer's Training Academy at WCCC.)
When we lived in Perry County, Dad worked at Little Buffalo State Park.
Little Buffalo State Park includes the site of the Blue Ball Tavern, established in 1811.
I don't know any cool stories about the Blue Ball Tavern. However, this place attracted canal and furnace workmen in the mid 1800's. I'm sure that these stories exist for me to discover.
The Blue Ball Tavern's property owners later used the tavern's foundation to build the farmhouse pictured at the top of this blog post. At one point, they ran a smaller tavern out of a room in this farmhouse.
The Perry County Historical Society now runs this building as the Blue Ball Tavern Museum.
I'm sure that the name attracts interest in the museum.
The Blue Ball Tavern Museum sits across State Park Road from Little Buffalo State Park Office & Visitor Center.
Little Buffalo also features these awesome things:
1.) Shoaff's Mill, a Nineteenth-Century Gristmill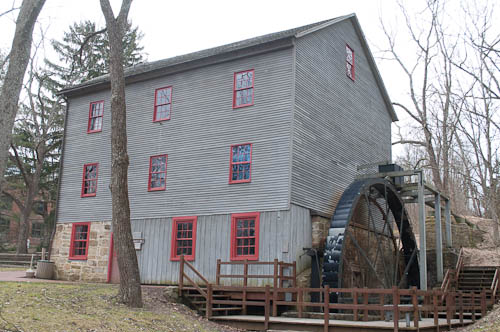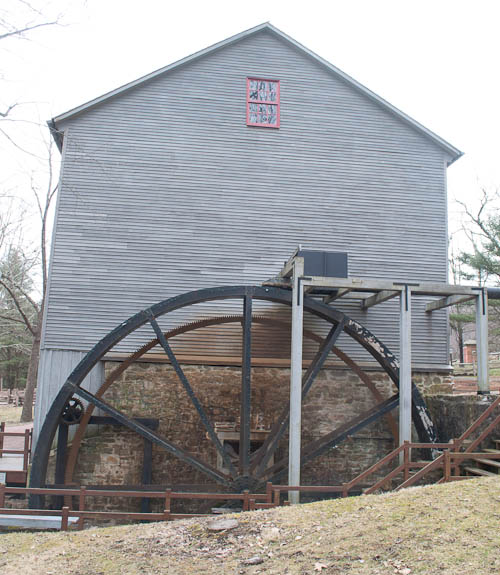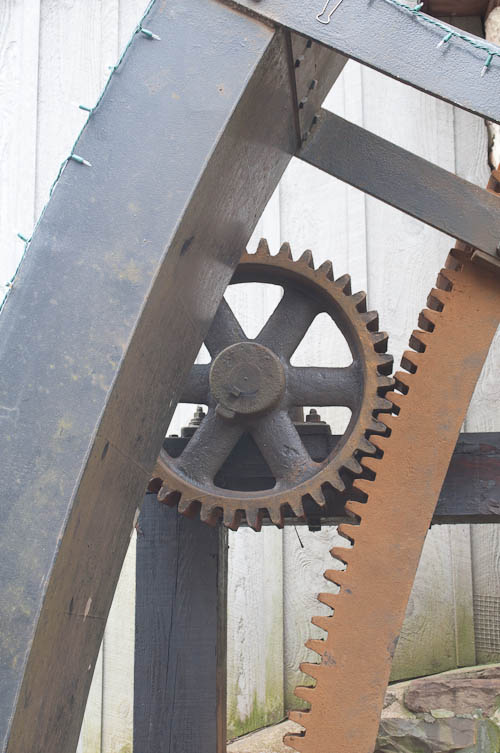 2.) Clay's Bridge, a Covered Bridge Built in 1890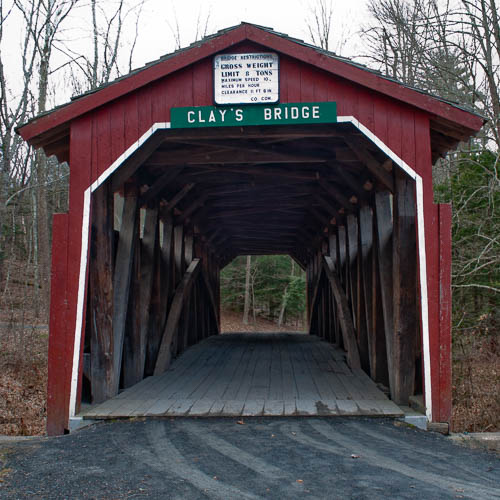 My husband Jonathan and I stopped at Little Buffalo on February 12, 2012 (Valentine's Day) on our way back from Hershey and Harrisburg.
We're due for another visit.
(As a side note, Simon Girty was also from present-day Perry County, PA. )
Stay tuned next week for some Groundhog Day nostalgia over Punxsutawney.