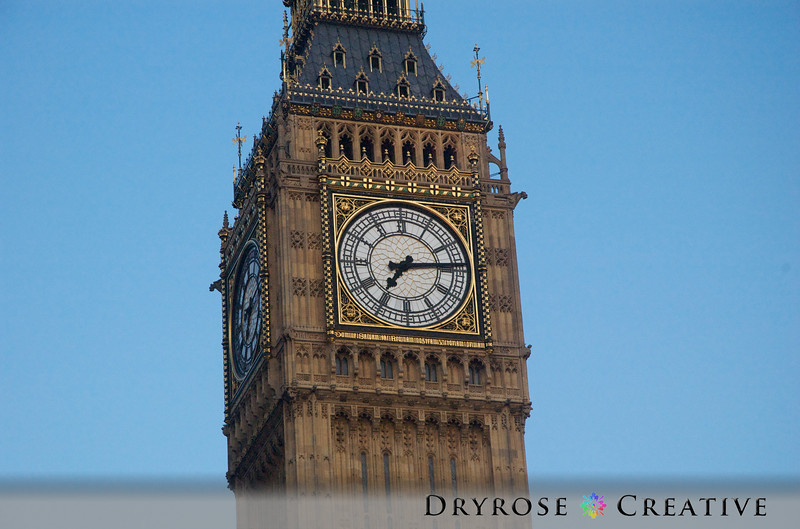 Back in November, I blogged about my trip to the Andrew Carnegie Free Library & Music Hall in Carnegie, Pennsylvania. The staff calls this library the "Carnegie Carnegie." I travelled to the Carnegie Carnegie to hear author Marie Benedict speak about her historical fiction novel "Carnegie's Maid."
Benedict impressed me so much with her presentation that I vowed to hear her speak again. Well, lucky me. Benedict announced during her Carnegie Carnegie talk that she had a brand new novel – "Lady Clementine" – coming out in January. (This historical fiction novel is about Mrs. Winston Churchill.) Benedict planned to speak at the Barnes & Noble in Monroeville about this new book today – January 5.
So, I marked my calendar for January 5.
Now, I have a confession. Before today, I don't think that I have EVER driven myself from New Kensington to the Monroeville Mall. I used to drive to Monroeville all of the time back when I lived in Johnstown. I knew how to hop onto the Turnpike in Somerset or else Route 22 and show up in Monroeville. But I had no reason to visit Monroeville after I got my job in downtown Pittsburgh.
Google Maps told me that I could drive from my house to the Monroeville Mall in less than 30 minutes by taking a whole bunch of back roads. I left my house two hours early and I ended up in Penn Hills.
I still showed up at the Monroeville Barnes & Noble about 1.5 hours early. I went into the mall's Bath & Body Works, but this still left me with way too much time to kill.
This was a really long way for me to tell you that I was the very first person to sit down in the special section of folding chairs reserved for Marie Benedict's book talk. Since I sat down first, I went for the gold and sat in the center of the very first row.
A lot of people showed up for the book talk, but NOBODY sat down in the first row with me. Maybe I scared everyone else?
At the book signing, I told Benedict that I marked my calendar to attend this talk because I enjoyed her November presentation about "Carnegie's Maid" so much.
Then, I overheard a man telling somebody else that he was a journalist for the Trib (one of Pittsburgh's online "newspapers"). So, I approached him and told him the same thing that I had just told Benedict. He didn't ASK me for a quote; I GAVE him a quote. Then I made him write down my name and town.
So, yeah, I guess that I acted creepy today. My sisters should feel so relieved that they weren't with me.
The talk was totally worth getting lost in Penn Hills. Benedict is a very good speaker. I learned all about the Churchill family's life in Great Britain through two World Wars. I cannot wait to read the actual novel.
I want to attend Benedict's future talks in Pittsburgh when she launches her next books. And maybe next time, I won't act like a stalker.