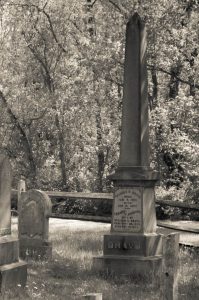 Here is the first post about the Great Allegheny Passage (a pedestrian / bicycle trail on the footprint of railroad tracks). This post references the Youghioheny (Yough) River Trail (YRT), which follows the Yough River but is just one section of the Great Allegheny Passage.
The Dravo Cemetery dates back to 1812. A former owner built the Dravo Methodist Church next to it in 1824. The church burned down twice.
You can access the Dravo Cemetery on the YRT from the trail's Boston (Pennsylvania) trail head in Elizabeth Township.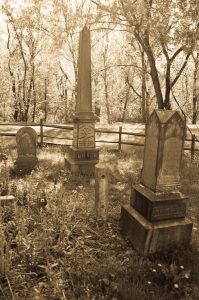 My husband Jonathan and I once parked at the Boston trailhead, and biked past Dravo Cemetery to Cedar Creek Park in Rostraver Township.
Cedar Creek Park provides bike camping sites, a restroom, and clean drinking water.
We camped one night. As we cooked our dinner, an SUV drove down the bike trail and deposited a family's supplies in a neighboring campsite. That family set off fireworks all night. I lay on the ground and listened to the freight trains moving along the opposite side of the Yough River. I worried about bears. I also worried about the type of people drive SUV's down bike trails and then set off fireworks all night in the bike trail campground.
We pedaled back to Boston the next morning.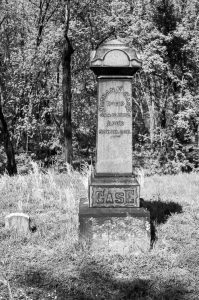 See this below photo? This pictured drinking well, bench, pavilion (in background of photo) and also Dravo's Landing Campground all sit next to Dravo Cemetery.
So, you can stop and eat your lunch next to Dravo Cemetery. Or, you can camp next to Dravo Cemetery at the Queen Aliquippa Campground.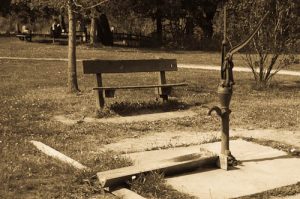 At least the cemetery inhabitants won't drive their SUV down the bike trail and then set off fireworks all night!
Note: The first summer that Jonathan and I knew each other, we pedaled round-trip sections of the Great Allegheny Passage. We continued each summer. At one point, we conquered the entire accessible trail in round-trip sections. (Then new sections of trail opened!)
I based this post about Dravo Cemetary and the YRT on trips that we took a few years ago. Very shortly, I will post about our April 29, 2018, trip from McKeesport, along the Monongahela River, on the Great Allegheny Passage.