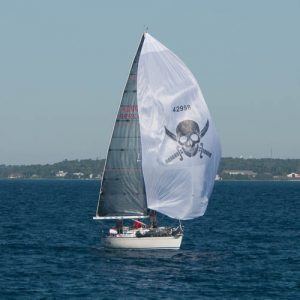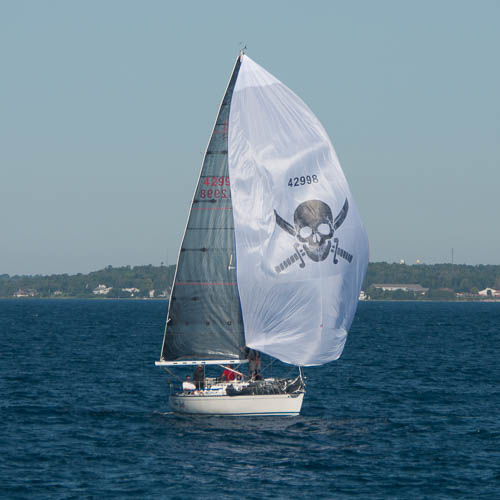 So I love to sit in the dark and listen to scary podcasts.
I frequently recommend the podcast "Lore," by Aaron Mahnke.  "Lore" presents a new episode every other Monday.
Well, I spent this past Monday on Mackinac Island. On Tuesday, I downloaded the new "Lore" episode that came out Monday.  The episode was about Mackinac Island!
This was Episode 91: Beneath the Surface.
Also, did you ever hear of the "Nain Rouge" (French for Red Dwarf) or "Demon of the Strait?" The folklore of Detroit says that it appears prior to disaster. The Nain Rouge possibly appeared to Detroit founder Antoine de la Mothe Cadillac before his own downfall. The "Lore" podcast told the story of the Nain Rouge in Episode 65: Doing Tricks.
Enjoy!
Be sure to visit my blog next week when I post about unique graves on Mackinac Island and the Upper Peninsula.