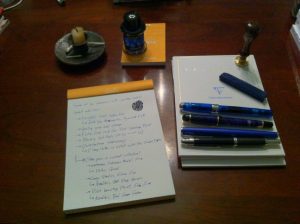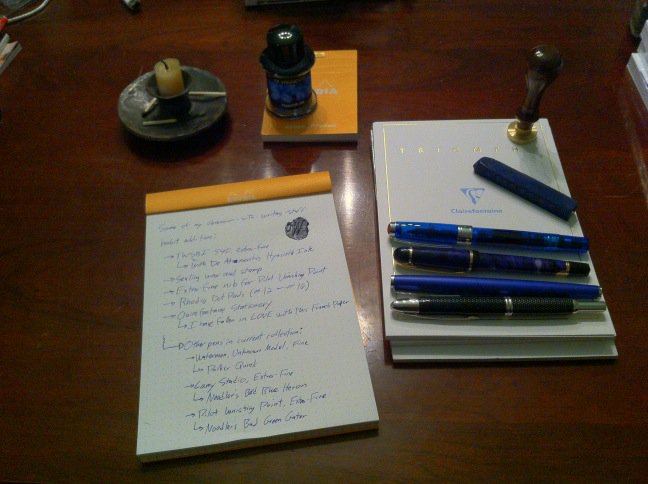 My mother, Shirley Katherine (Brueggman) Gaffron, passed away this week from lung cancer.
She never smoked. I mention this because I want to make it clear that non-smokers DO get lung cancer.  To paraphrase my sister Liz, anybody who has lungs can get lung cancer.
Mom was a Pittsburgh kid. Her dad came from the South Side and her mom grew up on Mount Washington.  Mom grew up in Carrick.  She got tar on her school shoes during annual trips to Kennywood Park. She visited Three Rivers Stadium during its construction for a field trip.  She took my dad to her prom on the Gateway Clipper. My parents got engaged on the walk home from Christmas Eve Mass at St. Basil's Catholic Church in Carrick.
Mom didn't come from an affluent family. She didn't get a lot of support growing up to pursue higher education. She worked briefly for Pitt so that she could take some classes there. (Mom worked in the Cathedral of Learning.)
After Mom moved to rural Pennsylvania with my dad and had four out of their five daughters, she busted her butt to finish her associate degree and obtain an LPN license.  She also taught herself how to program in BASIC on my parents' Texas Instrument TI-99/4A.
The thing is, Mom always encouraged her own daughters to keep learning.
I learned that I loved to read about the same time that Ann M. Martin's The Baby-Sitter's Club books became "a thing."  We didn't have Amazon or access to the internet.  We lived 30 miles from the closest bookstore which carried The Baby-Sitter's Club. (This bookstore was Waldenbooks in the Richland Mall in Johnstown.) Scholastic released one book in the series each month. So, once a month, Mom drove the 60-mile round trip to Waldenbooks so that I could get my monthly dose of  Baby-Sitter's Club. At one point, I owned the ENTIRE set of Baby-Sitter's Club titles, which at that point numbered in the dozens. Thanks to my mom.
Both of my parents pushed us four older girls to finish our degrees. One of the last things that we heard from both of our parents was how important it is for my youngest sister (a college sophomore) to finish her own degree.
I take offense at educated people from BOTH major political parties who ridicule and berate the uneducated. When I say "uneducated," I mean both the urban and the rural uneducated. Some kids (like my mom) just didn't have the support system. Some just never had the resources and see no clear path to obtaining those resources. In fact, when I was growing up in Somerset County, one of my high school classmates participated in no after school extracurriculars because she lived in the middle of nowhere, her family had one car that often broke down and that her dad needed to get to his job, and our rural school district offered no transportation to kids outside of "regular" school hours. Another one of my classmates worked after school in order to help his parents pay for groceries. And you know what? Colleges take extracurricular participation into account when they make financial aid decisions.
Now here's my tie-in regarding Pennsylvania: I was born shortly before the Pennsylvania steel industry completely collapsed. Pennsylvanians, both urban and rural, suffered for it. I watched as aunts, uncles, cousins, and neighbors left the state. Then my friends from high school left the state. Then my friends from college left the state. Then three of my sisters and my sister-in-law left the state.
Now I work in downtown Pittsburgh. I hear the hype about Pittsburgh's exciting renaissance and the new economic opportunities through education and the technology industry. I visit some of the trendy, gentrifying "hipster" neighborhoods in Pittsburgh. And I want people to be mindful that poor and uneducated people still live in urban and rural Pennsylvania.
Pennsylvania, don't leave these people behind. Give these people access to the educational opportunities available in Pittsburgh's exciting new transformation. I think that my mom would be very sad to hear that people are still being left behind here.