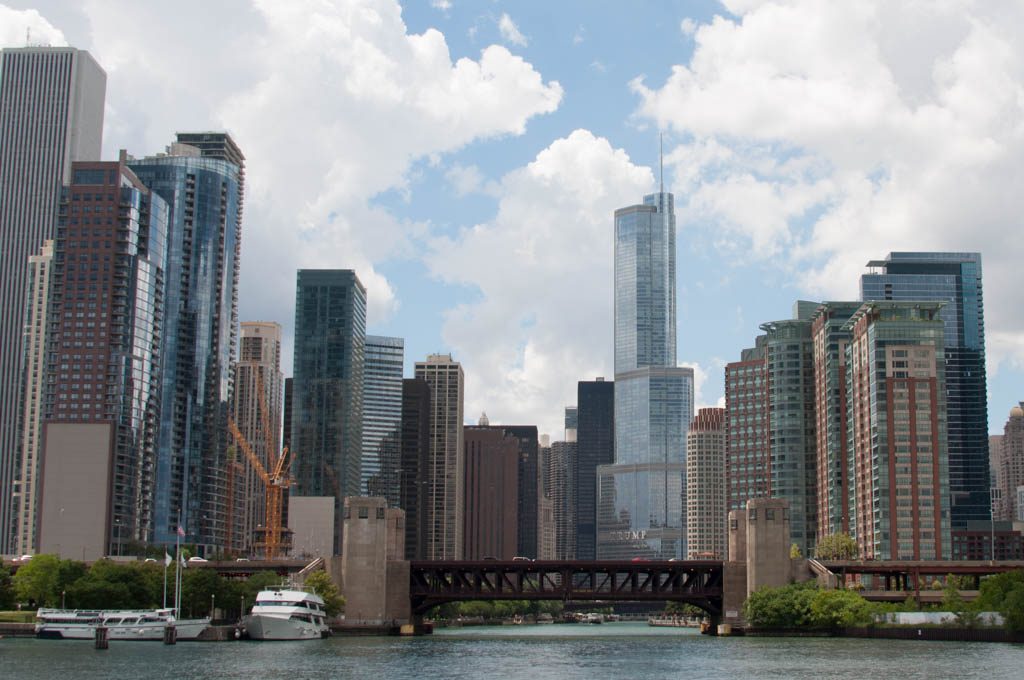 So, shortly after the New Year, the children of friends and co-workers (and also my niece!) will sell Girl Scout cookies.
I spent years as a Girl Scout and attended Girl Scout camp many summers. However, I did all of this long before we all had social media. So if I'm mistaken about the social media guidelines, please reach out and let me know. I'll even add you to my newsletter mailing list!
For the record, one of the Girl Scout troops that I joined had a bake sale fundraiser which we didn't report to our local council so that we wouldn't have to receive approval OR share our "profits" with them. Since we didn't have social media or access to the internet, and since we lived over an hour's drive away from our council headquarters, we got away with this.
I have a ton of happy memories about being a Girl Scout. So, thank you, thank you, thank you to all of my former Girl Scout leaders.
Also, thank you to the ghost of Juliette Gordon Low, the founder of Girl Scouts of the USA.
I used to own a Girl Scout handbook that included a short biography of Juliette Gordon Low.
The biography mentioned that Low permanently lost part of her hearing on her wedding day. This happened after a wedding guest threw rice at her and the rice got stuck in her ear. The biography also mentioned that she was born right before the Civil War to a Yankee mother and a Confederate soldier father.
This biography left out Low's family connection to a "massacre"/ "battle" on the site of present-day Chicago and the scandal in her own marriage. Here's a short history about all of that:
So, when I was a kid, I didn't realize that Girl Scout founder Low came from arguably one of the most elite families in the United States. Low's mother grew up in a wealthy family that settled in Connecticut in the 1600's. Low's father inherited Georgia cotton and railroad money. Low married the son of Andrew Low II, one of the richest men in Savannah in the 1800's. Low's Georgia family owned slaves up until the Civil War. Yeah, my old Girl Scout handbook didn't talk about this.
So let me start with Juliette Magill Kinzie. She became Juliette Gordon Low's maternal grandmother. She grew up in Connecticut as Juliette Magill and married John H. Kinzie, the son of fur trader John Kinzie.
Juliette Magill Kinzie's future in-laws ran their fur trade business on the Great Lakes. In fact, in 1812 the Kinzies actually ran their trading operations across the Chicago River from Fort Dearborn. This local area sits on the shore of Lake Michigan. Do you know what we now call the section of the Chicago River that meets with Lake Michigan? Chicago. We now call that place Chicago.
The Kinzie family in 1812 identified as Canadians, not as United States citizens. This is important.
During this time period, the white American settlers attempted to settle further and further west. Various Native American communities attempted to stop them. Almost all of us learned about a watered-down version of this in school.
In 1812, the young United States and Great Britain entered into a war with each other that we now call the War of 1812. Great Britain and its Native American allies took Fort Mackinac in Michigan from the United States. This fort sat on the Straits of Mackinac, which connect Lake Michigan with Lake Huron. So, once the United States lost Fort Mackinac, they had no way to send supplies or extra troops to any U.S. holdings on the shores of Lake Michigan.
The U.S. forces evacuated Fort Dearborn. However, during the evacuation, Native Americans ambushed the evacuating soldiers and civilians. Dozens of soldiers and civilians, including children, died.
Here's an article from Chicago Magazine, published Jan. 4, 2010, that I really enjoyed about this: The True Story of the Deadly Encounter at Fort Dearborn, by Geoffrey Johnson. You can also read about this on Wikipedia. I'm not going to blog too much about it here because this blog post is supposed to be about the Girl Scouts.
One of the things that I learned from this above-linked article is that for decades after this event, the public referred to it as the "Massacre at Fort Dearborn." Native American advocates pointed out that, generally, incidents which resulted in defeat for white settlers were commonly referred to as "massacres" while engagements that resulted in defeat for indigenous peoples were referred to as "battles." Many sources no longer refer to the Fort Dearborn incident as a massacre. Wikipedia calls this the "Battle of Fort Dearborn."
When I visited Chicago a few summers ago, I stood on the sidewalk marking that commemorated the actual site of Fort Dearborn. I stood at the site of Fort Dearborn and I looked across the river at Chicago's own Trump International Hotel and Tower.
So, Girl Scouts of the USA founder Juliette Gordon Low's Canadian Kinzie ancestors ran a trading post along the Chicago River, very close to where the Trump high-rise now sits.
The Kinzie clan didn't die in the Battle of Fort Dearborn in 1812. In fact, Juliette Migill Kinzie's mother-in-law safely evacuated before the attack started. Remember, they were Canadians and they had relationships with the local Native Americans.
Since John H. Kinzie survived the Battle of Fort Dearborn in 1812, he could marry Juliette Magill from Connecticut in 1830. Juliette Magill had a relatively elite education for her day. So, she could read and write. Which she did.
Juliette Magill Kinzie moved to the Midwest with her husband and then she wrote several books.
She wrote about her Kinzie in-laws' experiences during the Battle of Fort Dearborn. Juliette Magill Kinzie's writings became a well-known source of information about the battle. Critics maintained that she wrote about the event from her in-law's point of view and therefore made the Kinzie family out as the "heroes" of the event. Again, read this article from Chicago Magazine. It gives some good insights about the controversy around Juliette Magill Kinzie's work.
Juliette Magill Kinzie and her husband John had seven children. Four of their sons served in the United States Army during the Civil War.
The Kinzies' daughter Eleanor married William Gordon II of Savannah, Georgia. Gordon and his relatives served with the Confederate Army during the Civil War. William Gordon was the son of a politician and railroad president. He worked as a cotton and rice broker. You can read on Wikipedia all about the Gordon family's prominence in Georgia in the 1800's.
William Gordon II and Eleanor Kinzie Gordon had a daughter in 1860 that they named Juliette. Little Juliette Magill Kinzie Gordon. The Civil War started a few months later.
In 1886, Juliette Gordon married William Low. I learned in a Eugenia Price historical novel and also from this website that William Low was the son of Andrew Low, a Scottish immigrant who became one of the richest men in Savannah.
Juliette Gordon Low's husband had affairs and then asked her for a divorce.
She moved on and started the Girl Scouts of the USA.
The United States posthumously issued a postage stamp in Juliette Gordon Low's honor and also awarded her a Presidential Medal of Freedom.
Low's supporters worked have to her birthplace listed as a National Historic Landmark.
I don't know what kind of legacy William Low left behind because he doesn't actually have his own page on Wikipedia.
Here's what I learned from reading about the Kinzie and Gordon families: Juliette Gordon Low, the founder of the Girl Scouts of the USA, came from wealth and incredible privilege. She came from a family fortune built on the exploitation of non-white people.
(Also, John Kinzie was credited with having committed the very first murder in Chicago's history.)
We can't forget any of this.
But Juliette Gordon Low also came from people who survived things. The Kinzies survived the Battle of Fort Dearborn in 1812. The Kinzies and the Gordons survived the Civil War. She herself survived a Victorian Era divorce from a prominent husband.
What did you survive?