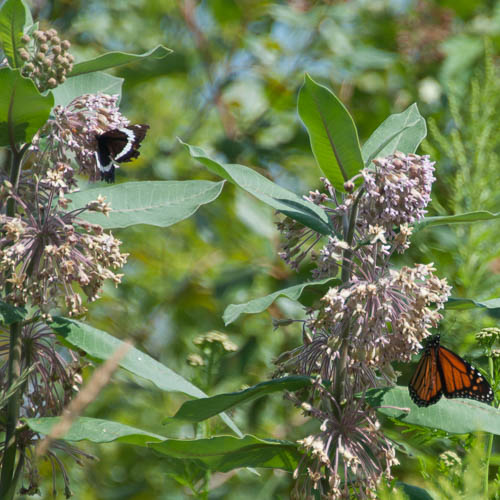 On the home front, my six-year-old niece H. is a Daisy Girl Scout. The Girl Scouts are selling cookies right now.
Juliette "Daisy" Gordon Low, the founder of Girl Scouts of the USA, died on January 17, 1927 at the age of 66.
(She died of cancer. I mention this because I have several friends who were deeply affected by cancer and who later used fundraisers involving Girl Scout cookie donations for some worthy causes. Hats off to them!)
Juliette Gordon Low died at the Andrew Low House in Savannah, Georgia. I linked the house to this blog because the house fascinates me.
To be clear, I am NOT blogging today about the Juliette Gordon Low Birthplace which was a house owned by the Gordon family. I am blogging today about the house once owned by the Low family, which now operates as the Andrew Low House. Juliette Gordon Low married into the Low family and she later came to own the Andrew Low House as a result of (the end of) her marriage.
In order to understand this house, you need to click on the link partway down the left side of the screen that says "Who was Andrew Low?"
You really need to read this website to get the full, rich story. However, to paraphrase this website:
Andrew Low I and Andrew Low II were uncle and nephew. They were both British merchants who earned fortunes in Savannah's antebellum cotton trade. Andrew Low I retired to England and died a few years later, so he is not a part of the rest of the story here.
Andrew Low II became one of the richest men in Savannah before the Civil War.
Andrew Low II built this house that is now the "Andrew Low House" for the family that he started with his first wife. Unfortunately, his first wife and his first son died before the house was completed. He moved into the house with two young daughters.
Low II remarried to Mary Cowper Stiles and fathered several more daughters as well as his only surviving son William Mackay Low. Then the Civil War started.
Low and his wife Mary travelled to Canada and then sailed to England in a secret plan to slip Confederate arms and supplies through the United State's naval blockade of the South. Agents representing the United States arrested Low in Maryland upon his return from England. They released Mary Low. She had to travel back to Georgia by herself. She was pregnant. The United States released Andrew Low a few months later. The United States allowed Low to return to Savannah. Low was still a British subject. Also, he was still wealthy and he still had business interests in Britain. I think that it is important to keep this in mind.
Mary Low died a year later in 1863, leaving behind several small children.
After the Civil War ended, Low took his children back to England.
William Low returned to Savannah to visit family when he was an adult. Through his Savannah cousins, he reconnected with the Gordon family of Savannah. He courted Juliette Gordon and married her.
The marriage didn't go well. William Low died suddenly before the divorce was finalized. He left his entire inheritance to his British mistress. Juliette Gordon Low contested the will. Her settlement included the Andrew Low House in Savannah.
This is how Juliette Gordon Low ended up living in the Andrew Low House prior to her death.
Years ago, I read the Savannah Quartet Series by Eugenia Price. These four historical novels introduce real families such as the Stiles, Lows, and Gordons. However, the protagonist in these novels is actually a fictional cotton merchant named Mark Browning who moves from Philadelphia to Savannah a few decades before the Civil War. The fictional Browning falls deeply in love with Mary Cowper Stiles Low's actual grandmother, Eliza Mackay. Then he marries his fictional wife Caroline. (Do you find this weird?) In all four of these books, the fictional Browning family socializes with real-life prominent Savannah figures. They also have whiny, emo discussions about the evils of slavery. In fact, the fictional Caroline Browning has a hysterical breakdown about the "dilemma" of owning people in front of Robert E. Lee at a fictional dinner party! (Again, do you find this weird?) These books confused me because fictional characters and storylines cross with real people and real events. However, they taught "teenage Jenny" that antebellum Georgia life was actually pretty horrendous and unjust. Also, Eugenia Price's books led to my interest in the Andrew Low House. I found the Savannah Quartet Series by Eugenia Price because WalMart sold it.
I've never been to Savannah. However, if I ever travel there, I would like to visit the Andrew Low House.
Here is my blog post about Juliette Gordon Low's own Chicago and Georgia families.
What places do you want to visit?