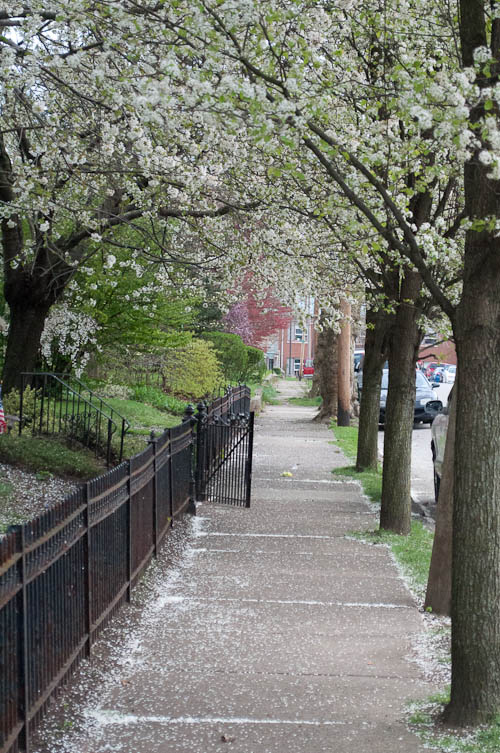 I spent a day on Chatham University's main campus in Oakland (Pittsburgh) for an event last fall. I grabbed lunch at Cafe Rachel, Chatham's coffee shop.
Chatham named the shop after environmentalist Rachel Carson. Carson graduated from Chatham in 1929 when the school was called Pennsylvania College for Women. She wrote Silent Spring in 1962.
One wall of Cafe Rachel detailed Carson's life. This wall noted that Carson was born and raised in Springdale. (Springdale is across the Allegheny River from New Kensington.) The wall told me that Carson graduated from Parnassus High School in Parnassus, Pennsylvania.
(I already knew this. Wikipedia already knows this. However, I was psyched to see the Parnassus reference on a wall at Chatham University.)
Do you have any fun facts to share? Post them here.