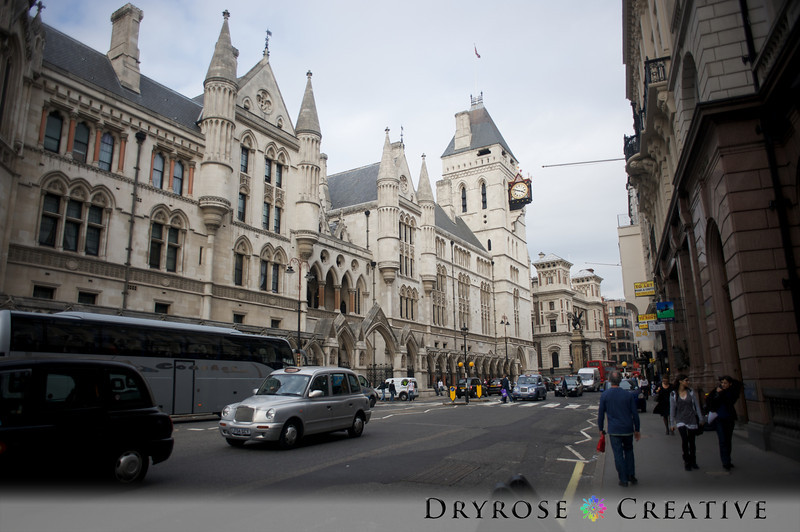 This is a book report on Green Darkness by Anya Seton.
Anya Seton (1904 – 1990) wrote several historical fiction novels about real-life and fictional protagonists. My high school library, my college library, and my Grandma Gaffron's library all carried her books. Philippa Gregory wrote forwards to new editions of several Seton novels.
I read Dragonwyck first.
Perhaps our high school librarian set it out as one of her recommended books. Dragonwyck told the fictional tale of a poor young farm woman in New York State who married a rich man who knew President Martin Van Buren. She learned that the rich husband actually poisoned his first wife and intended to kill her as well. Dragonwyck has the same gothic plot as movies (such as The Babysitter's Seduction starring Kerri Russell) and at least one Mary Higgins Clark book (A Cry in the Night).
Then I read Seton's novel Katherine because I saw it on a list of the "best historical fiction that aspiring writers should read."
Katherine fictionalized Katherine Swynford's life in the 1300's. Katherine grew up in a convent after her father (a knight) died serving the King of England and the Black Death killed her grandparents. Her sister Philippa married Geoffrey Chaucer. Katherine married John of Gaunt, Duke of Lancaster after his first wife died of the Black Death and his second wife also died of something horrible. Katherine's stepson, Henry, overthrew his own cousin Richard II from the throne of England. Henry became Henry IV of England.
Next, I read My Theodosia.

My Theodosia fictionalized the life of Theodosia Burr, daughter of Aaron Burr. This is the same Theodosia who inspired the song Dear Theodosia in the Hamilton musical. In real life, Theodosia Burr married a future governor of South Carolina and she moved to his plantation. She ended up "lost at sea" at the age of 29. She was a passenger on a boat that disappeared in the Atlantic Ocean in 1813. (Just a note of caution: My Theodosia's story line and language turned racist after Theodosia moved to the plantation.)
Finally, I read Green Darkness.
Now, I consider Green Darkness (published in 1972) as a cross between fantasy and historical fiction. The story "begins" in the year 1970. A fictional American – Celia Marsdon – moves to England with her British husband, Richard.
Richard grew up in his family's ancestral seat in Sussex, but he hated his childhood there. Richard still decides to move back home after his father's death. Big mistake.
The Marsdons show up in Sussex on Halloween. They stop first at the ruins of Chowdry House, a real-life Tudor mansion that burned down in the 1700's. Celia insists that she remembers being in that mansion before it burned. The Marsdons watch bonfire lights in the rural darkness. They meet business associates at the real-life, ancient Spread Eagle Inn. During drinks, somebody jokes about Halloween and its "wormy dead" which "rise from their graves." The business associates tell Celia a ghost story about a "black monk" (a Benedictine monk) who haunts the area. Celia slips out of the inn to look for the ghost monk. Celia finds the ghost monk and chases it. (Just like every episode of Scooby Doo!) Richard finds Celia and gets angry.
The Marsdons "settle" into Richard's ancestral home. Their marital problems continue. Richard plays the song "Celia, Wanton and Fair" over and over on his record player.
Celia tours a famous "real" landmark, Ightham Mote, with her mother. They learn that renovation crews recently found a skeleton walled up in the estate's main house. Celia suffers vague flashbacks to prior events there and she falls ill.
The Marsdon newlyweds hold a dinner party for a bunch of people that they barely know. However, all of the guests at the party actually seem "familiar" to Celia. Celia suffers a medical emergency that night.
As Celia recovers in a hospital, her mother brings to her bedside a physician / Hindu teacher. Under this doctor's "guidance" Celia recalls memories from her prior life as Celia de Bohun in the 1500's in Sussex.
The story goes back to the 1500's for about 500 pages.
Celia's husband from 1970, Richard Marsdon, is a Catholic Benedictine monk named Stephen Marsdon in the 1500's.
Brother Stephen Marsdon lives in an English monastery until Henry VIII closes it through the Dissolution of the Monasteries. I imagine that Stephen's monastery resembled Tintern Abbey. (I will blog about Tintern Abbey next.) Stephen flees to France, but later returns to Sussex.
I need to mention that Celia de Bohun's aunt, Ursula, is obsessed with predictions and divinations. Aunt Ursula hires a famous mystic to tell Celia's fortune. The mystic predicts Celia's early and violent death.
For the next several hundred pages, Celia de Bohun and Stephen Marsdon fall in love as they dodge the wrath of the Tudor monarchs.
As you probably guessed, Stephen Marsdon and Celia de Bohun leave behind "unfinished business" in the 1500's that Richard and Celia Marsden resolve in 1970.
Celia Marsdon wakes from her trance in 1970 and she realizes that the guests from her dinner party were all reincarnated from people that she knew as Celia de Bohun in the 1500's.

The two Celia's, Richard, and Stephen are all fictional, as are all of the guests from the 1970's dinner party. However, several of the characters that Celia de Bohun met in the 1500's are real historical figures. The "ghost monk" that Celia Marsdon chased on Halloween is based on the "real" ghost story about the Black Monk of Pontefract.
Green Darkness spans about 600 pages. In my opinion, Seton should have cut this down to 300 pages. The story goes off on many side plots (tangents) that have nothing to do with Celia and Richard's "unfinished business." I suspect that Seton plugged unused material from her other books into this, her final finished novel.
I laughed when Celia de Bohun mentions Katherine Swynford's famous marriage to John of Gaunt two centuries earlier. (John of Gaunt's son, Henry IV, married Mary de Bohun in 1380. I suspect that the author intended that the fictional Celia de Bohun of the 1500's belonged to the same de Bohun family.)
If I ever return to the United Kingdom, I might visit these real places listed in Green Darkness: the Chowdry Castle ruins, the Spread Eagle Inn, and Ightham Mote.
In Green Darkness, some of the characters who mistreat and abuse others in the 1500's pay dearly for it in 1970. Similarly, kindly Aunt Ursula suffers in the 1500's but during the 1970's dinner party she is rich and beautiful.
It's important to be nice to people. Karma exists.
Anya Seton passed away in 1990. Hypothetically, if she was born into another life in 1991, she would now be 28 years old in her new life. Perhaps Anya Seton lives on in the body of another writer.