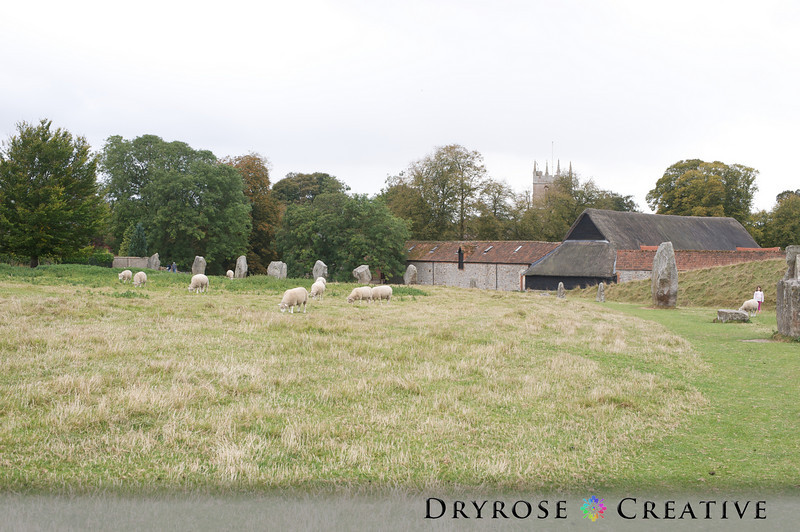 Today is May 1. May Day. The ancient festival of Beltane.
Ancient residents of Northern Europe celebrated May 1 as a spring festival. My ancient ancestors most likely celebrated on May Day.
In Anya Seton's historical fiction novel Katherine, the serfs living on the English protagonist's estate snuck off and observed Beltane. A nobleman discovered them and ended the party. The powerful men in this novel forbid Beltane since it wasn't a "Christian" holiday. They labeled Beltane as "pagan."
In honor of May Day, I blog today about a place in England that predated Christianity in England. Modern-day Pagans (Contemporary Pagans / Neopagans) still gather at this landmark to observe their own beliefs. I blog today about Avebury.
My husband Jonathan travelled to London for business a few times. I took vacation days from my own job, purchased plane tickets, and squatted in his hotel room so that I could blog about England.
Jonathan had a weekend "off," so we rented a British car. We drove several hours out of London and visited rural England.
My cousin R. previously lived in the United Kingdom for a year. We asked R. for sightseeing recs. Cousin R. told us about Avebury in Wiltshire, in southwest England.
Avebury Henge, a Neolithic henge monument, encircles a section of the village of Avebury. A ditch surrounds the henge.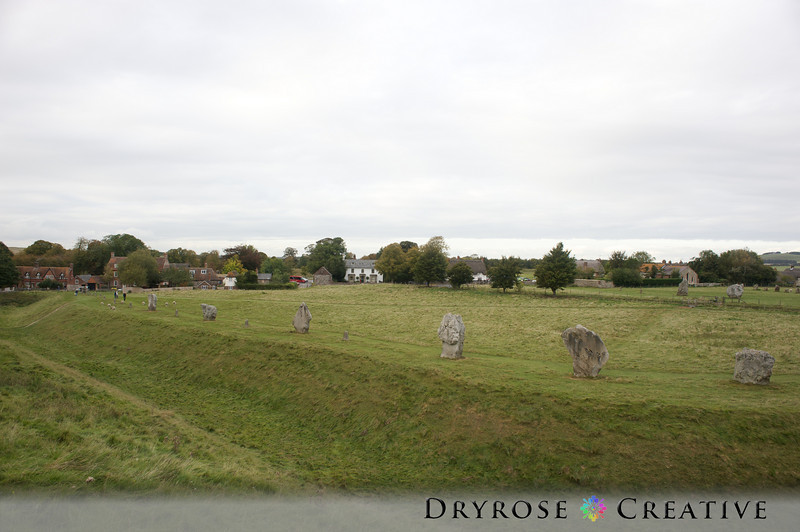 UNESCO classifies this as part of its "Stonehenge, Avebury, and Associated Sites" World Heritage site.
We decided through our research that Avebury was more accessible to us than Stonehenge from our hotel "base" in London. We had limited "free" time during our trip. So, we skipped Stonehenge in favor of Avebury.
To our delight, Avebury and its attractions charged no admission. We found it uncrowded, too!
Visitors can even shop inside the henge.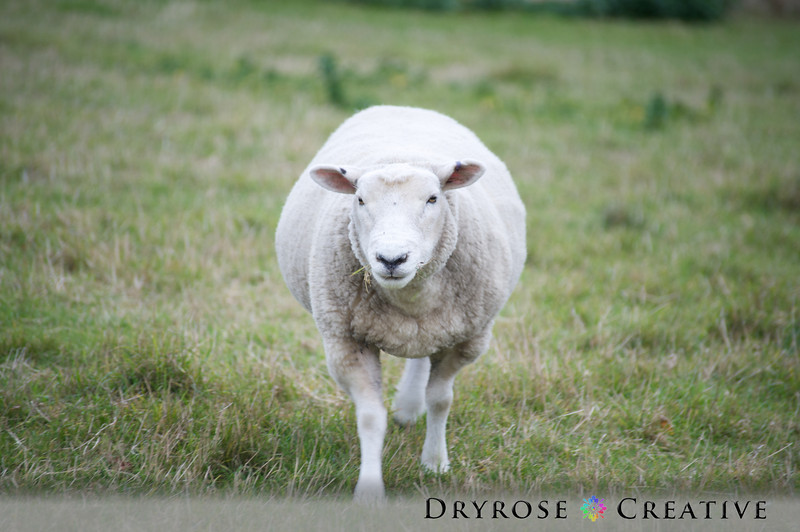 Sheep graze among the Avebury Henge.
In fact, I watched a sheep rub itself against the henge stones.
Look at the below photo. Some of the henge stones show long-term wear at sheep level.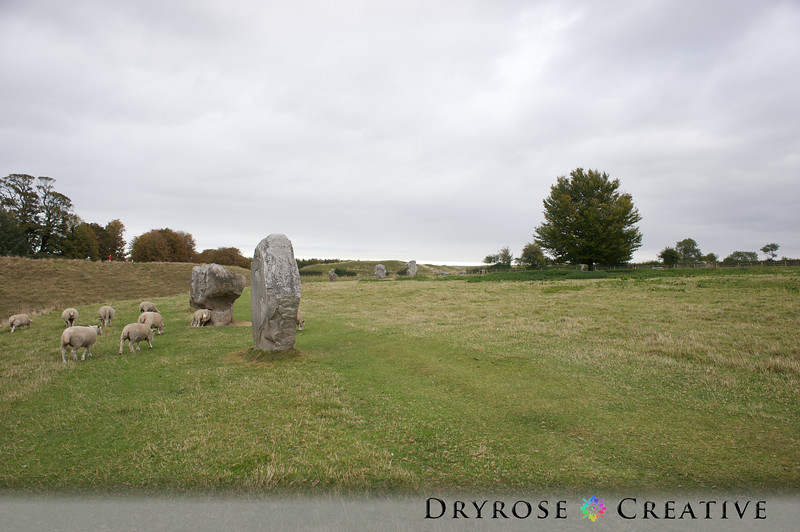 We explored the actual village of Avebury: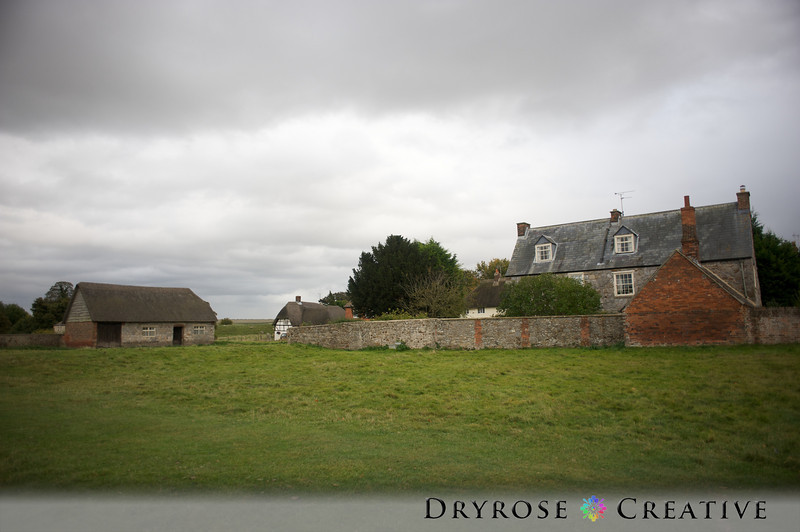 Here is the Parish Church of St. James in Avebury. To be clear, this IS a currently operating Christian (Anglican) church. I include St. James in the middle of this blog post because it sits in the village of Avebury.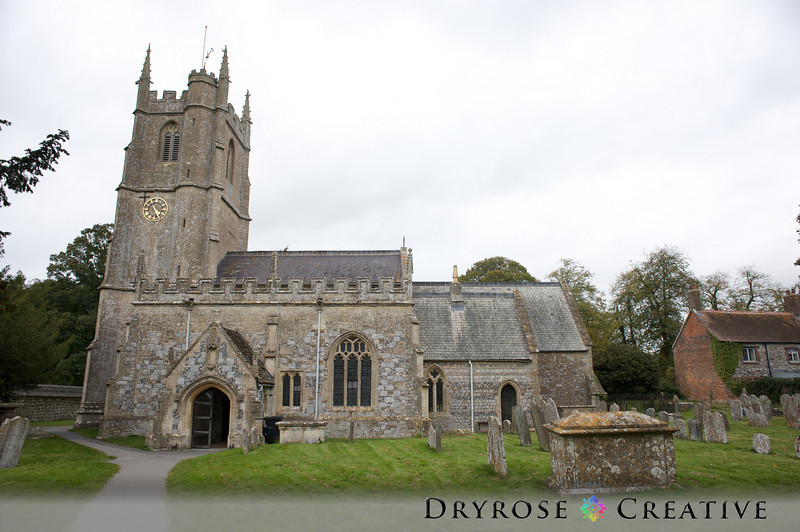 St. James dates from approximately 100o A.D. The Normans possibly altered the church after the Norman Invasion in 1066 A.D.
The residents on this land now called Avebury once celebrated such pre-Christian rites as Beltane. The status quo maintained Beltane as a festival.
Then, the (Roman Catholic) Church brought Christianity to Avebury. The status quo no longer maintained the pre-Christian beliefs and festivals. The status quo maintained Roman Catholicism.
Then, in the 1500's, Henry VIII established the (Protestant) Church of England. Henry dissolved the Roman Catholic monasteries. His supporters prosecuted practicing Catholics. Henry VIII died. Henry's son Edward VI maintained Protestantism as the status quo in England. Edward VI died.
Henry's daughter, Mary I, then became Queen. She reinstated Roman Catholicism and persecuted Protestants. Mary I died.
Henry's daughter Elizabeth I became queen. The status quo changed again, this time in favor of Protestants.
(This actually provides much of the setting for Anya Seton's time travel / reincarnation novel Green Darkness.)
In 1561, Elizabeth I ordered that all churches destroy their rood screens. (The rood screen separated a church's chancel from its nave.) Unknown parties disassembled the rood screen at St. James and hid it behind a false wall. Church inhabitants discovered the rood screen in 1810. St. James parishioners restored the screen and reinstalled it by the end of the 1800's.
Here is St. James' churchyard: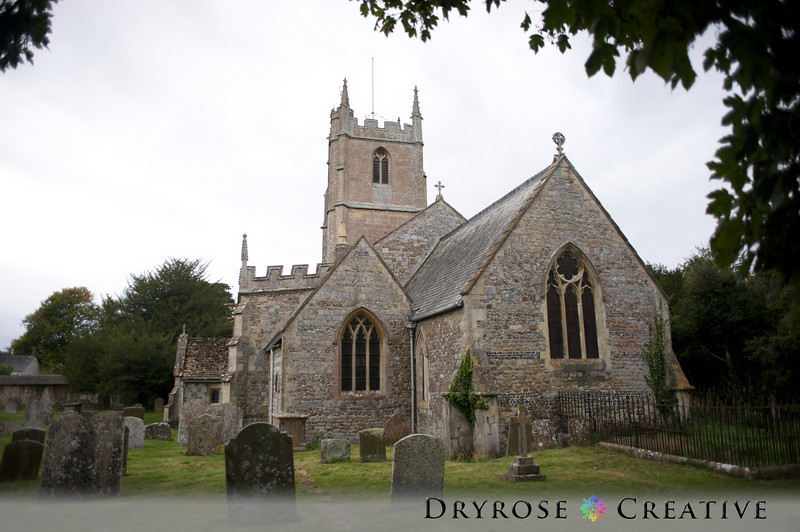 Again, I include St. James in the middle of this blog post because it sits in the village of Avebury.
The rest of this post details landmarks several miles outside of Avebury. We had to drive to these these places. They are "associated sites" included in the official Stonehenge, Avebury, and Associated Sites UNESCO World Heritage Site:
West Kennet Long Barrow:
This neolithic tomb contained the remains of over 40 individuals.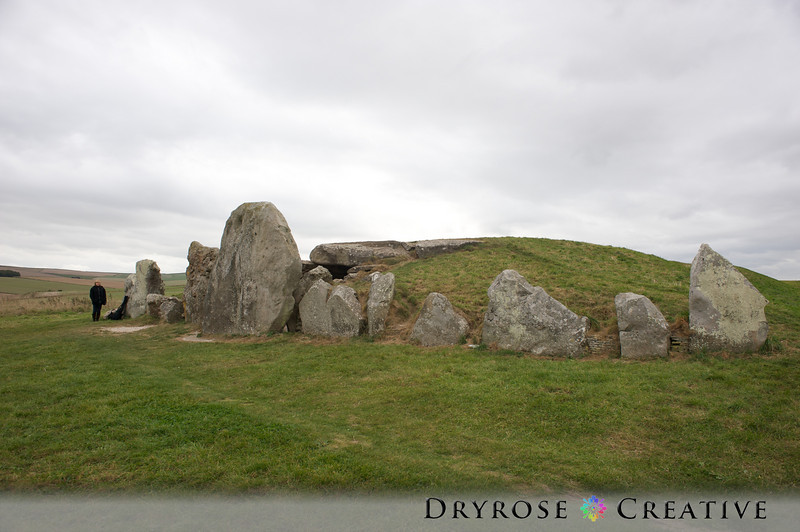 We parked and walked up a hill in order to view West Kennet Long Barrow. Partway up this hill we came upon a tree filled with ribbons. Unknown visitors tied various items to many of the ribbons.
Here is the inside of West Kennet Long Barrow. Earlier visitors lit candles inside the barrow before we entered it.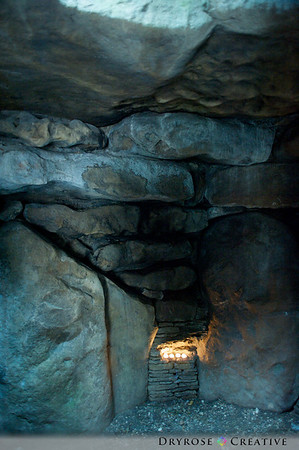 Silbury Hill:
This prehistoric artificial mound is the largest one in Europe.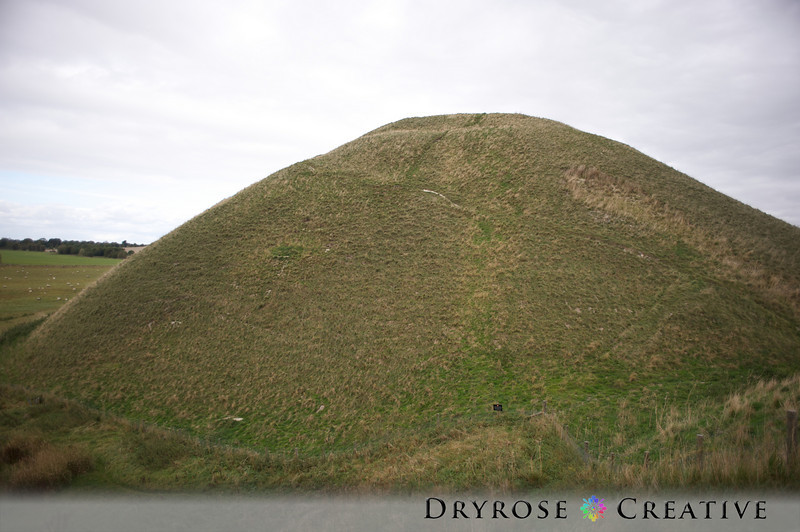 Thank you for letting me share my adventures with you!
Check back for my upcoming blog post about Tintern Abbey, Iron Maiden, and Jane Austin.
(Note: Henry VIII closed Tintern Abbey in 1536 when he replaced Roman Catholicism with Protestantism as the status quo.)
Happy Beltane!