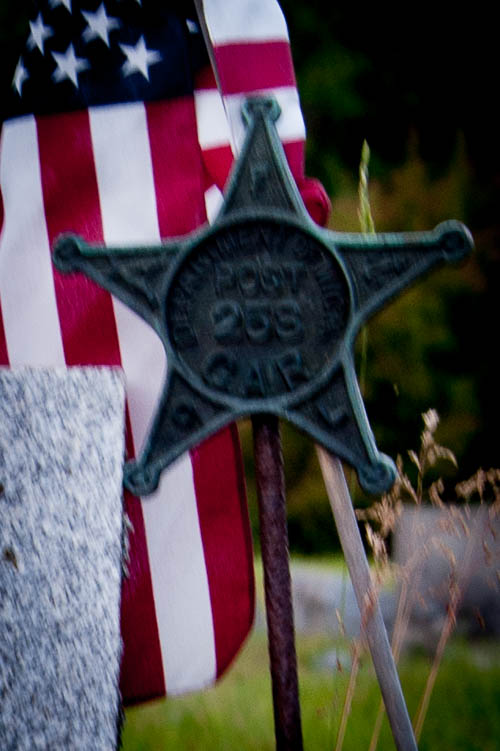 I wrote this blog post about privileged married women from elite families who wrote about their experiences during the American Civil War.
I recognize that women of color, women across the socioeconomic spectrum, unmarried women, and LGBT women also wrote stuff. However, this specific blog post is about privileged married women from elite families.
Now, in this earlier Parnassus Pen post, I blogged about Juliette Magill Kinzie. Kinzie wrote several books about the Kinzie family's role in the history of Fort Dearborn and the founding of Chicago. (Here's a magazine article that mentioned the controversy regarding Kinzie's book about the Battle of Fort Dearborn.)
(This article from the Chicago Tribune speculated that Kinzie's father-in-law, the trader John Kinzie, committed Chicago's first murder. Kinzie's granddaughter, Juliette Gordon Low, later founded the Girl Scouts of the USA in Savannah, Georgia.)
Kinzie lived from 1806 – 1870. She published her first work in 1844. I bookmarked Kinzie as an example of a woman from a well-connected family who upset the status quo as a woman writer BEFORE the Civil War.
(Incidentally, Kinzie's husband and sons were Union Army officers during the American Civil War. Her son-in-law was a Confederate Army officer. Her family knew General William T. Sherman socially.)
Then, I came up with a list of elite wives and widows who wrote their own memoirs and first-hand accounts in the decades AFTER the Civil War.
For instance, Mary Boykin Chesnut (wife of former U.S. Senator and Confederate Brigadier General James Chesnut, Jr.) revised her Civil War diary several times, hoping to see it published. Chesnut passed away in 1886. She didn't live to see her diary published. However, the diary was published decades later to great fanfare.
Varina Howell Davis (wife of Confederate President Jefferson Davis) was friends with Mary Chesnut. According to Wikipedia:
Davis became a writer after the American Civil War, completing her husband's memoir. She was recruited by Kate (Davis) Pulitzer, a distant cousin and wife of publisher Joseph Pulitzer, to write articles and eventually a regular column for the New York World. Widowed in 1889, Davis moved to New York City with her youngest daughter Winnie in 1891 to work at writing.
Then, Wikipedia had this to say about Varina and Jefferson Davis' daughter, Winnie Davis:
Later in the 1880s, she appeared with her father on behalf of Confederate veterans' groups. After his death, she and her mother moved in 1891 to New York City, where they both worked as writers. She published a biography and two novels .
In 1899, Julia Dent Grant (the wife of Commanding General of the United States Army and POTUS Ulysses S. Grant) finished her own memoir. She became the first First Lady to write such a thing.
(Per this Washington Post article, Mrs. Grant couldn't find a publisher for her memoir during her lifetime. The memoir was published decades after her death. I purchased it in Kindle form, so I can read it on my iPad.)
I know that Varina Davis became acquainted with Julia Grant after both women became widows.
So, I wonder how much of an influence the elite woman of both sides of the Civil War had on each other in regards to their individual writing careers.
Here are some other elite women who wrote books after the American Civil War:
In the 1880's and 1890's, Elizabeth Bacon Custer (the widow of United States Brevet Major General George Armstrong Custer) wrote several articles and books about her husband's military experiences.
LaSalle Corbell Pickett (the widow of Confederate General George Pickett) wrote three books between 1899-1913 about her own husband's military career.
Now, I realize that in earlier time periods, society didn't look favorably on women who wrote books – or even drew attention to themselves! I read one novel about the antebellum south which noted that respectable women expected to have their names in a newspaper only three times: at birth, marriage, and death. As far as I know, Dolley Madison never wrote a book about that time that she fled from the White House before the British burned it down. (Also, if you have time to kill, Google "Rachel Jackson" and "presidential election of 1828.")
I know that U.S. Grant finished his memoir less than a week before he passed away in July 1885. I know that quite a few of the prominent men from the Civil War wrote their own memoirs. However, in this blog post, I don't care greatly about the books that the men wrote. I care about the books that the women wrote.
I'm curious about the events and "influencers" who made it acceptable – trendy, even – for the high-status women of the Civil War to strive for their own writing careers.
You readers are all fabulous. Please come back soon.
Edit: I forgot all about Jessie Benton Fremont! See my next post.