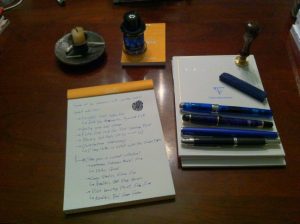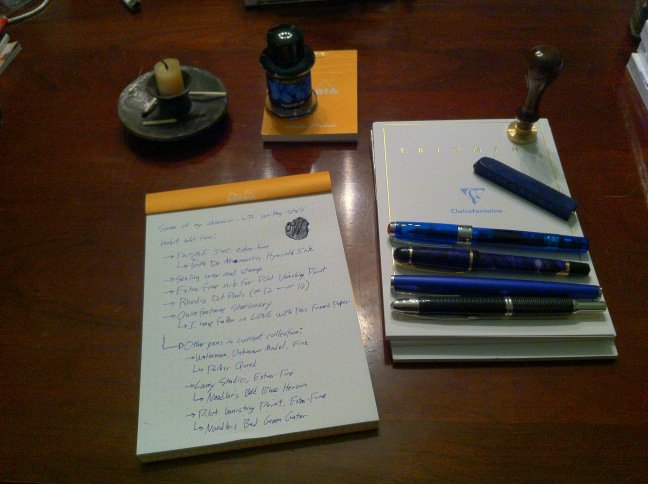 In my last blog post, I completely forgot to mention Jessie Benton Fremont (1824-1902).
She was the daughter of Thomas Hart Benton and also the wife of John Fremont.
My high school history class didn't teach me this story about Thomas Hart Benton: Benton served as an aide-de-camp under General Andrew Jackson in the war of 1812. Benton got into a dispute with Jackson over something.
One day in September 1813, Jackson was in Nashville. Benton and his brother Jesse Benton (not to be confused with Jessie Benton) arrived in Nashville. Jackson found out. Jackson headed towards the hotel where the Benton brothers were staying. Jackson reportedly yelled, "Now show yourself, you damned rascal!"
Jackson ended up in a gunfight against the Benton brothers. Jesse Benton (Jessie Benton Fremont's uncle) shot Andrew Jackson twice. Jackson almost lost his arm in this gunfight. Jackson survived. Jackson's arm also survived.
Jackson later won the Battle of New Orleans and eventually became POTUS.
Thomas Hart Benton later became a United States Senator for Missouri.
Jessie Benton eloped with John Fremont when she was 16 or 17 years old.
John Fremont was the Republican party's very first presidential candidate and also a governor of California. He served as a general in the American Civil War. Fremont emancipated all of the slaves in Missouri without authorization, before POTUS Abraham Lincoln issued his own Emancipation Proclamation. Lincoln removed Fremont from his command.
Decades later, Jessie Benton Fremont wrote several books about her husband's adventures and her own in the American west. Her earnings from her career as a writer supported her family during a financial crisis.
As I mentioned in my prior blog post, I'm curious about the events and "influencers" who made it acceptable – trendy, even – for the high-status women of the Civil War to strive for their own writing careers. After all, Dolley Madison didn't write a memoir about that time that she fled the British.