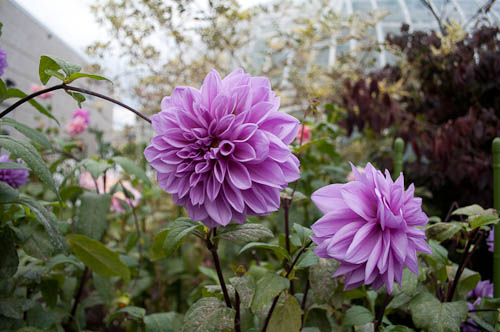 I started this blog in part to give my fantastic readers a respite. So, I won't get hurt if you stop reading now.
November is Lung Cancer Awareness Month.
My mom, Shirley Gaffron, passed away in October 2018 from lung cancer. She passed away two days after her 64th birthday.
Mom never smoked or used tobacco products. She never lived with a chronic smoker. I don't want to stigmatize smokers. However, I also don't want to stigmatize lung cancer as a "smoker's disease. " Research into the causes of lung cancer should be pursued further.
We had extended family who smoked. Some of these family members smoked indoors around other family members. To be honest, I wonder if – and to what extent – this contributed to my mom's illness. I wonder if I'll eventually receive a lung cancer diagnosis.
Here's another thing – mom lived in Pittsburgh from her birth in 1954 until her marriage in 1974.
Pittsburgh doesn't exactly have a reputation for having had clean air in the early 20th century. For instance, my husband's late babcia worked in an office in downtown Pittsburgh in the late 1940's / early 1950's. She told us that back then, the woman wore white gloves as they travelled and worked. She had to bring TWO pairs of gloves with her each day. She had to change her gloves partway through each day because the original pair became dark with soot. She did this every work day. And she worked in an OFFICE.
My mom worked in an office, too. She also worked in a nursing home and a school. She lived in rural Pennsylvania for the last four decades of her life. She never worked inside a mill or a coal mine.
So, did two decades of life in Pittsburgh end up killing my mom?
I blogged today just to address some lung cancer stereotypes. I will return soon with more photos, ghost stories, and book recommendations. Please come back.