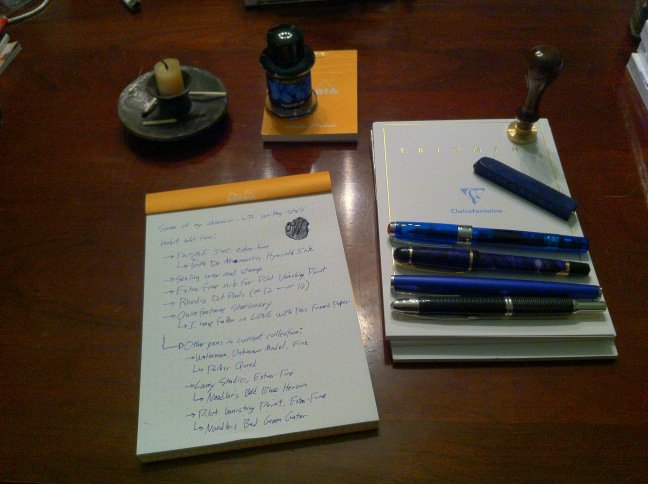 Sarah Vowell will celebrate a birthday next week. Perhaps I already gave her age more attention than I would if she were a man. But, I've thought about her work as a writer and historian very much lately.
Vowell edited for and appeared on This American Life, wrote several nonfiction books about American history and culture, and acted as the voice of Violet Parr in The Incredibles series of animated movies.
Years ago, my sister K. gave me a book of Vowell's essays for Christmas. This was my introduction to Vowell. (Podcasts didn't exist back then, and I didn't listen to This American Life on the radio.)
I don't remember seeing any political essays in our local rural newspaper that included (positive) pop cultural references. I didn't see any syndicated political columns written by young women, or even women.
Vowell WAS a young woman when I first read her work.
I didn't agree with every single thing that Vowell wrote. In fact, I disagreed with her a healthy amount. Her one essay about her reverence for Theodore Roosevelt caused me to roll my eyes more than I usually roll them.
I even gave one of her books three out of five stars on Amazon. (I discovered that some Amazon reviewers actively argue with reviews critical of Vowell's books. Who does that? Who are these people who devote time and energy arguing with negative book reviews? I'm going to give Vowell the benefit of the doubt and assume that she does not recruit her friends and family to do this.)
Vowell wrote her most recent book in 2015. I can't find anything online that Vowell wrote since 2015 and early 2016. Ever since the 2016 United States presidential election, I sometimes ask myself, "What would Sarah Vowell say about this?"
I have to guess the answer. I don't have Sarah Vowell around to tell me how to think about things.
Why did Sarah Vowell go silent? Is she working on another book? Did she retire forever on her royalties? Did she get tired?
So, Sarah, wherever you are, I hope that you are healthy in every way. I hope that you are happy. I hope that your cult following makes you proud. I hope that you have a happy birthday.