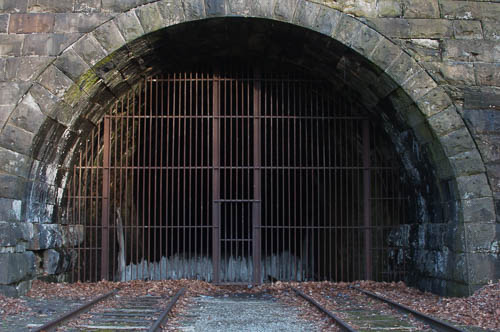 This week, I learned about modern-day billionaires in wine caves.
Last year, I learned about the 19th century Lemp family in St. Louis, Missouri. This family owned a brewery empire. They integrated caves into their beer making process. They also entertained and socialized in a cave.
I learned about the Lemp family and their caves on Season 2, Episodes 6 – 11 of the American Hauntings podcast. Be sure to check out the second episode in this Lemp series (Season 2, Episode 7 on the website) to learn about the Lemp caves. Here is the podcast, hosted by Troy Taylor and Cody Beck. Just type "Lemp" into the search bar.