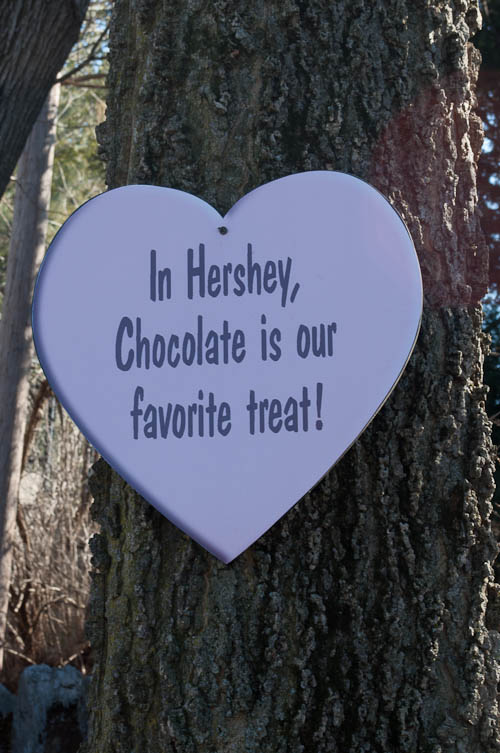 In the historical fiction novel The Day Must Dawn by Agnes Sligh Turnbull, a colonial family held a kissing party.
The novel explained that the fictional Murray family living in Westmoreland County, Pennsylvania in 1778 could not attend their neighbors' party. The neighbors were Lutherans and their party included dancing. The Murrays were Presbyterians and they did not attend events that included dancing. So, the Murrays held their own party: they held a kissing party.
Mr. Murray once fiddled, but that he lost his fiddle when the family crossed the Allegheny Mountains from Philadelphia. So, he borrowed a fiddle for use at the kissing party.
The party-goers formed a circle. Each young man took a turn standing in the middle of the circle. Mr. Murray fiddled and the party-goers sang King William Was. At the end of each verse, the young man in the middle of the circle chose a young woman and kissed her. The game continued until each young woman at the party had been kissed. The party-goers then played similar kissing games with the songs Lily in the Garden and Sister Phoebe.
The party-goers also played a game called Hurly-Burly. Judging by the way that the novel described this game, I am under the impression that it is vey much like the modern day party game Charades.
Since the party hosts had recently come into the possession of a rare and cherished small mirror, the party-goers took turns looking at their own faces in said mirror. Finally, they played the following fortune-telling game:
The young men formed a circle. Each young woman took a turn standing in the middle of this circle. The remaining young woman stood away from the circle. The party-goes darkened the room. The young woman in the middle of the circle held the room's only lit candle and also the mirror. The party-goers blindfolded this young woman. The young men in the circle rotated the circle until the blindfolded young woman told them to stop. Someone removed the blindfold. After a short wait, the young woman opened her eyes. The young woman announced the first male face that she saw in the mirror. Per folklore, this would be the face of her future husband.
How fun!
(Nowadays, folks swipe right.)