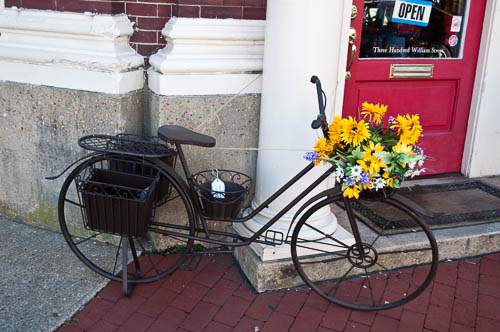 Yesterday, I viewed an online training session. The host joked that "everybody" is now producing "quarantine podcasts" since most of us are now living under "Shelter in Place" orders.
Now, I received podcasting equipment for Christmas a year and a half ago. I haven't used it as much as I had hoped. So, I'm going to take another shot at creating a podcast series about folklore and history, mainly in Western Pennsylvania.
So, this new series will be my personal "quarantine podcast."
I don't expect to make any money from my upcoming podcast. I'm not trying to take anything away from the people who already create podcasts – or give ghost tours – as their bread and butter. I'm just working on this to have a little bit of fun. So please be kind when I finally post an episode.
(If you get all snarky about me anyway, then I guess that I deserve it.)
In the meantime, here is a virtual flower show for you to enjoy.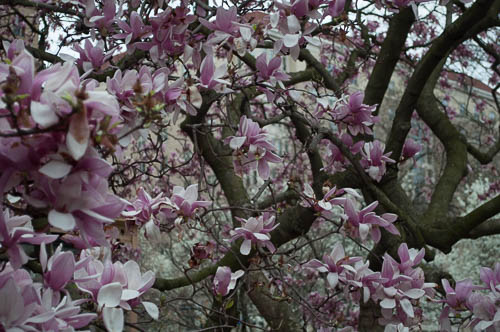 Here is a photo of my husband Jonathan taking a photo at Phipps Conservatory, Pittsburgh: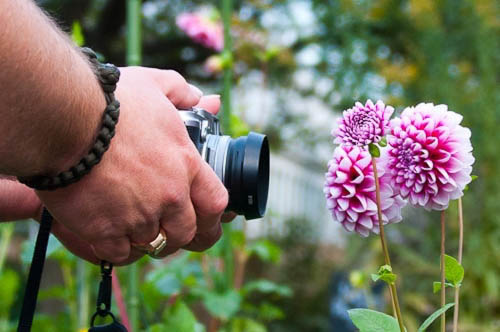 Here is another photo from Phipps Conservatory: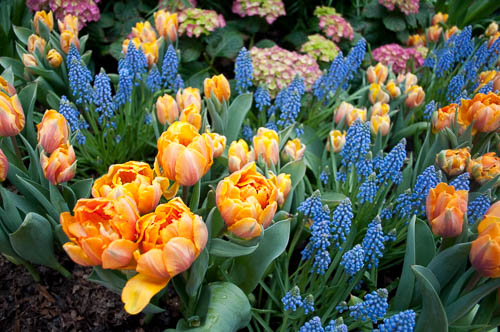 Here are some photos that I took when I visited Longwood Gardens during a rainstorm and a flood warning: