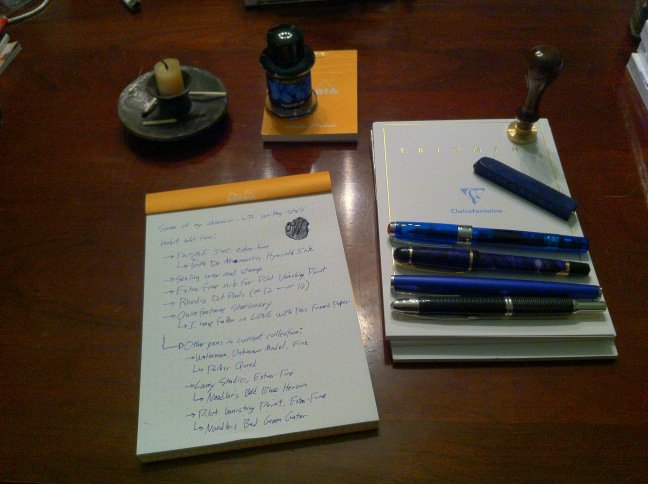 So, I joke to Jonathan that I want to die just rich enough to fund some sort of writing or scholarship contest with a small cash prize. Nothing with too big of a financial outlay. However, this should be something that is prestigious enough to encourage the winner to list MY name on their resume or CV under the "ACHIEVEMENTS" heading.
So, this should be some sort of contest designed for a college student or a struggling writer. You know, the "Jennifer Gaffron Woytek Scholarship" or the "Jenny Gaffron Woytek Memorial Poetry Contest."
I got this idea when I neb-nosed on the LinkedIn resumes of local writers whose success make me jealous. Some of these writers listed themselves as the winners of various writing contests named after people. I thought, "I could do that. I could be the name on somebody else's resume!"
Then, earlier this month, I saw on Twitter that Los Angeles-based author Nina Sadowsky advertised her own short story contest to promote her newly-released novel "Convince Me." I thought, "That's actually a pretty brilliant book marketing idea!"
You know why I thought this? I thought this because I didn't see this on Nina Sadowsky's Twitter feed. I don't follow this author on social media. However, I saw this on somebody else's Twitter feed. Sadowsky convinced people to forward a Tweet promoting her own book by adding the incentive of a writing contest with no entry fee.
Plus, the contest winner or winners would most likely promote the contest results / Sadowsky's author website / Sadowsky's new book on their own social media platforms.
I thought, "If I ever write and release a book, I am going to use this exact idea in order to promote myself!"
Then I thought, "I should enter this contest."
Well, I just received an email from Nina Sadowsky advising me that I am one of her two contest winners.
Here is my winning short story, as it appears on Sadowsky's website.
I am extremely honored that Sadowsky selected my story as one of the two winners. I read the other winning entry, and I am humbled to be considered alongside that caliber of work.
Here's my call to action: If you enjoy (or hate read) my blog, please share it with others would would also enjoy (or hate read) it.