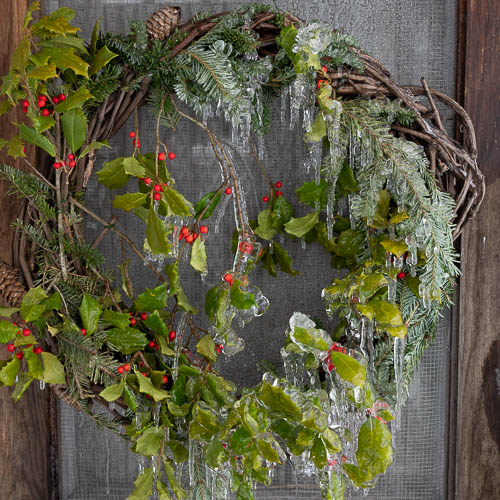 I learned today that the United States' first crematory is located in Washington, Pennsylvania.
I learned about this in the book "Disconnected from Death: The Evolution of Funerary Customs and the Unmasking of Death in America" by April Slaughter and Troy Taylor.
I learned that Dr. Francis Julius LeMoyne, a Washington, PA, physician, dedicated decades to practicing medicine and advocating for Civil Rights. By the 1870's, Dr. LeMoyne vocalized his concerns regarding the pollution and hygienic / public health consequences of embalming and burial. Dr. LeMoyne proposed that a crematory be built in a local public cemetery. This did not happen. So, Dr. LeMoyne had the crematory built on his own property.
Dr. LeMoyne's cremation advocacy resulted in negative responses from the Washington, PA, community. Dr. LeMoyne even offered to educate the public about cremation. How do you think that this went?
On December 5, 1876, Dr. LeMoyne finally received a body to cremate.
Dr. LeMoyne passed away in 1879 and his body became the third to be cremated in his own crematory.
According to "Disconnected from Death," Dr. LeMoyne's crematory still stands on Gallows Hill in Washington, PA. The Washington County Historical Society maintains it.
I had to memorize a bunch of Pennsylvania "firsts" in school. I didn't have to learn about this cremation thing in school. So, here you go.
Back in the olden days before Joe Biden was elected POTUS, I had to learn in "Pennsylvania History" class that James Buchanan was the only U.S. President born in Pennsylvania. My history teacher and my "Pennsylvania History" book both pretty much said, "James Buchanan was the only President born in Pennsylvania. We shall NEVER speak of this again." Ha, ha, ha. If you want to learn a little bit more about Buchanan's administration, go Google what was said about his Secretary of War, John B. Floyd.
Do you have any interesting Pennsylvania "firsts?" If so, please reach out to me.
Thank you for continuing to read this blog. This has been a tough year. I have really enjoyed sharing stories, lore, and photos with you. Please share this blog if you enjoy it as well.