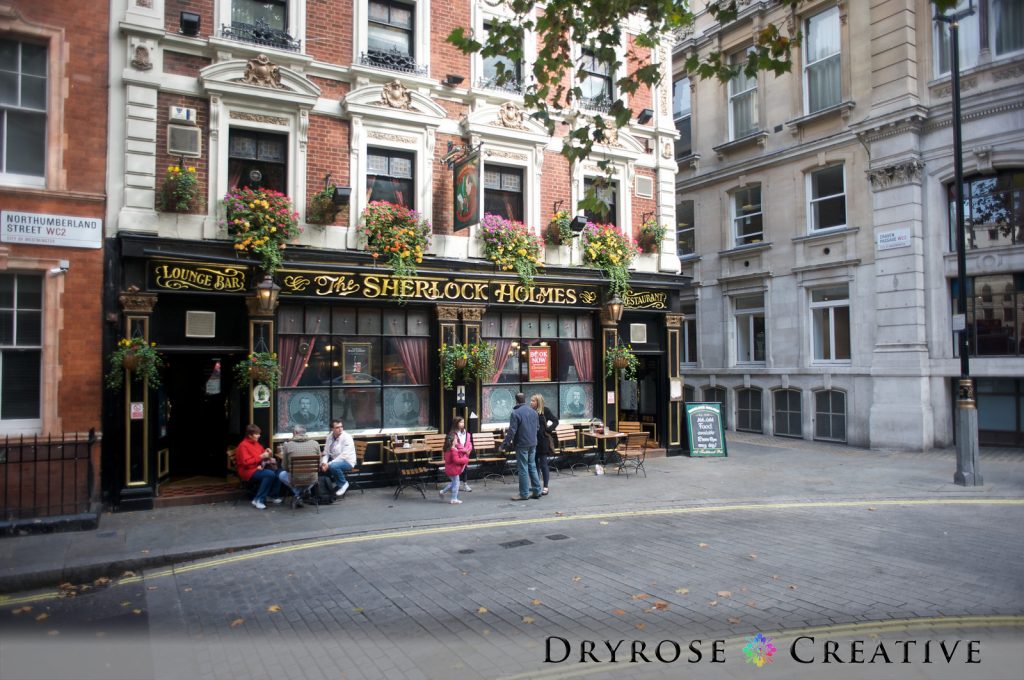 So, here's a fun fact that I found on Wikipedia: In January 1863, the world's first underground railway opened in London. It opened between Paddingdon and Farringdon. We call it the "London Underground."
If you Google "London plague pits underground," you can read all about the urban legend on this. Local lore claims that the detours that the workers had to dig for the London Underground's path so that the train didn't barrel through the mass graves of Bubonic Plague victims from 1665. (One of the articles visible to me on the first page of my Google search questions the "research" used by the author who claimed this as fact in her non-fiction book, but it makes a cool story.)
On this week in January 2020, I went to an author visit for a New York Times bestselling author at a Barnes and Noble near Pittsburgh. The author promoted the release of her newest book, a novel about a prominent person in London during both World Wars.
As I stood in line waiting for the author's signature, I heard a man identify himself as a reporter from our local Pittsburgh "newspaper." (I say "newspaper" because it's not available in print form in many Pittsburgh area locations now; it's online.) The reporter said that THE AUTHOR had reached out to the "newspaper" and asked them to cover the event.
Again, this was a New York Times bestselling author. She had several successful books under her belt. She had to contact the Pittsburgh media on her own and ask them to cover her event at Barnes and Noble. So, if you dream about writing your own book, and about having your publisher (or Barnes and Noble or whomever) market your book tour for you, think about this again.
I have a final story that mentions London. It has absolutely nothing to do with January, but it involves ice, so close enough. My husband is a huge fan of iced beverages. Before I met my husband, I always ordered "Diet Pepsi with no ice" at Subway or Burger King or whatever so that I could get "more bang for my buck." Then, I met Jonathan. He turned me on to the joys of drinking beverages with ice.
When we went to London, we learned that we wouldn't get ice in any of our drinks unless we specifically asked for it. It was a hot-ish week in September. We stayed in a hotel directly across the Thames from the Tower of London. Even better, the hotel had a working ice machine on our floor, directly across the hallway from the elevator!
As soon as we checked in to our room, I grabbed the ice bucket. I headed for the ice machine. As I filled our ice bucket, the elevator opened, and a woman stepped out.
The woman said to me, "You're an American, aren't you?"
How did she know? I hadn't even spoken. Did I make a gaffe that only an American would make? Did I wear the wrong thing? OMG, did I drop my passport on the floor for her to find?
I said, "Yes."
The woman said, "I could tell because you are getting ice. I'm from Texas!"