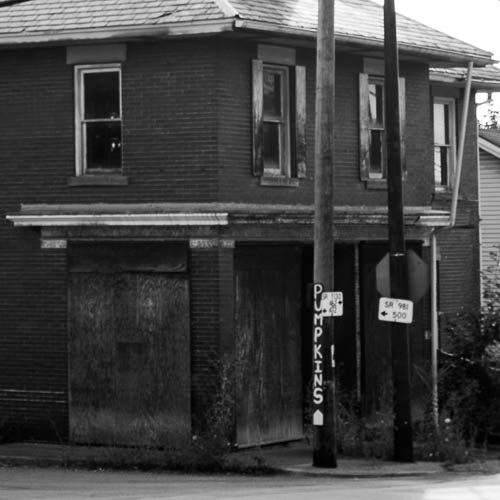 I picked out a bunch of ghost story books that I believe certain of my family members should read. I have these books in my possession already. Nobody has to go out and buy anything. I won't be able to tell my family in person that these books are really great – because when I see my family in person, everyone talks at once. Hence, this blog post.
I don't actually benefit financially if anyone else out there purchases any of these books. I'm a huge fan of some of the people that I mention below. I might possibly stalk some of these people if I lived closer to them. Nothing more.
Scritch Scratch: A Ghost Story by Lindsay Currie
I blogged before that after the 2020 Covid lockdown started, I got hooked to Adam Selzer's work. Selzer posts daily virtual tours on his "Mysterious Chicago" Facebook page. I discovered Selzer when I searched for "virtual ghost tours."
Selzer himself wrote Young Adult fiction. He also wrote adult non-fiction and established a Chicago "ghost" and "True Crime" tour company. Because writing Young Adult fiction doesn't actually pay the bills. Selzer himself alluded to this. Selzer and I are almost the same age. I am impressed by all that he accomplished. I might blog about Selzer's own books in a future post. However, I actually blog today about the YA books that he promoted for another author: Lindsay Currie.
Selzer posted last year that Currie's new YA book, Scritch Scratch, featured a ghost tour guide based on Selzer. The book described a Chicago ghost tour of locations and stories that Adam featured during his own real ghost tours. Selzer promoted the release of Scritch Scratch by posting his own virtual ghost tour of the places and stories featured in Scritch Scratch.
Plus, R.L. Stine wrote a quote for Scritch Scratch's cover.
R.L. FREAKING STINE!
R.L. Stine wrote some Point Thrillers, which were the only things in the world that I read in seventh grade. He also wrote Goosebumps. R. L. Stine might be the reason that I know how to read chapter books.
R.L. Stine sold Scritch Scratch to me.
The Peculiar Incident on Shady Street by Lindsay Currie
Currie wrote this before she wrote Scritch Scratch. I would have never read this book had I not first discovered Scritch Scratch. This title does not summon me to read it.
However, the plot included visits to a real Chicago cemetery and a real Chicago grave. The junior high school kids in this story solved a mystery about a real person buried at this grave. This real person is the star of a real cemetery ghost story.
Adult Jenny really enjoyed this spooky book written for kids.
Bellewether by Susanna Kearsley
Here's what happened: During Covid lockdown, I watched a virtual talk about historical fiction. I won a history trivia challenge question. I forget the question, but the answer was "the French and Indian War." I submitted the first correct answer. The contest hosts promised to ship me a book as my prize.
I won a paperback copy of Bellewether. I won a paranormal suspense / romance that look place in the modern day with frequent flashbacks to the French and Indian War in the 1700's. The flashbacks explained why a ghost from the 1700's haunted the present day. Everything took place in the Lake George / Fort William Henry / Fort Ticonderoga area of upstate New York.
Now, Jonathan and I spent a week in this exact area with Jonathan's sister S. (so, my sister-in-law S.) and S.'s now-husband E., and also with Jonathan's parents.
(FYI: The Last of the Mohicans by James Fenimore Cooper took place at Fort William Henry during the French and Indian War. Cooper based his novel on actual events at the fort.)
I read Bellwether in one day, even though it isn't a YA novel.
However, my sister-in-law S. will also love this book. So, S., when I see you, I will hand you my "won" copy of Bellewether.