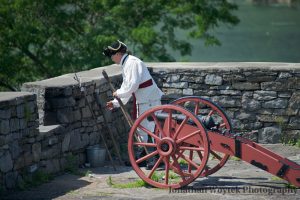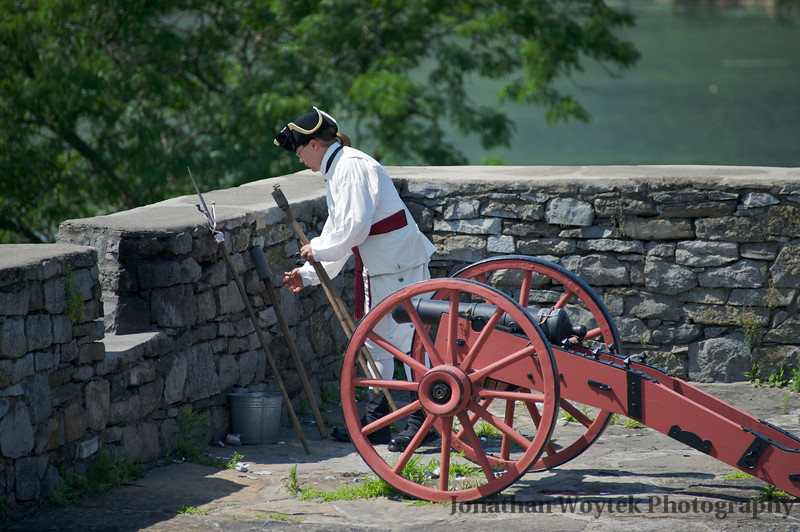 This is my late grandma's story as retold by my dad. If anybody remembers this story differently, please feel free to tel your version in the comments.
My dad was born in the 195o's and he has four siblings. His aunt and uncle and several cousins lived directly across the driveway from him. His other aunt and uncle and cousins lived a very short walk away.  This being the baby boom, my father grew up with hordes of kids around his own age.
Many of the kids were children or grandchildren of World War I and World War II veterans. They lived in North Huntingdon Township (near Circleville and Irwin) in Westmoreland County very close to a marker noting that the British Army under General Braddock camped in their neighborhood before the Battle of the Monongahela in 1755. I mention this because my dad his siblings and cousins and neighbors grew up retelling stories of military history.
Most of the boys in that neighborhood were all in the same Cub Scout pack.  The neighborhood mothers chaffered and chaperoned a pack field trip to Bush Run Battlefield near Harrison City and Jeannette. This battlefield is a relic of Pontiac's War in 1763.
The battlefield now includes a public park and a museum that houses the musket balls and arrowheads recovered there.
Anyway, my grandma and her sister-in-law and the other neighborhood mothers loaded the boys up into station wagons and they all spent the day at the battlefield.
The docent explained how in 1763 a combined force of Native Americans ambushed British troops marching to Fort Pitt.  How Colonel Henry Bouquet and his British troops built a fort out of flour sacks to shield their wounded from the enemy. How British troops and the Native Americans both sustained heavy casualties.
The Cub Scouts and their escorts hiked through the fields where the dead from both sides fell.
My grandma's neighbor, "Mrs. Rivers," felt something follow her through the battlefield. Not a child; she spent most of her life directing children through grocery store aisles, or church, or Kennywood on a crowded Saturday. No, this time no child followed Mrs. Rivers. Instead, an unseen but felt presence pursued Mrs. Rivers through the battlefield.
Mrs. Rivers knew – she just knew – that this unseen presence was the ghost of a Native American man who lost his life at the Battle of Bushy Run.
Mrs. Rivers felt the ghost get into her station wagon when she drove the Cub Scouts back to North Huntingdon Township.
At home that afternoon, Mrs. Rivers felt the ghost with her as she cleaned her kitchen. As she folded laundry. As she weeded her garden.
That afternoon, Mrs. Rivers showed up at my grandma's door.
"Please watch my kids," she told my grandma. "Something followed me home from Bushy Run. I have to take it back."
Mrs. Rivers drove the 15 miles back to Bushy Run.
She said farewell to the ghost.
She told the ghost that it had to stay at the battlefield.
And when Mrs. Rivers drove home again, she was confident that she left "her" ghost at Bushy Run Battlefield where it belonged.