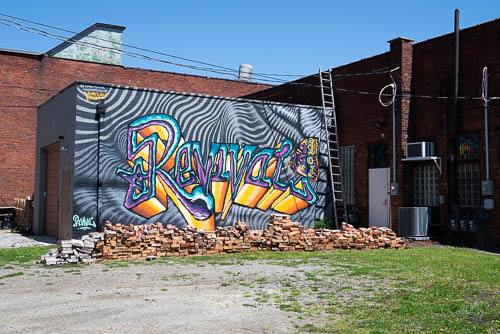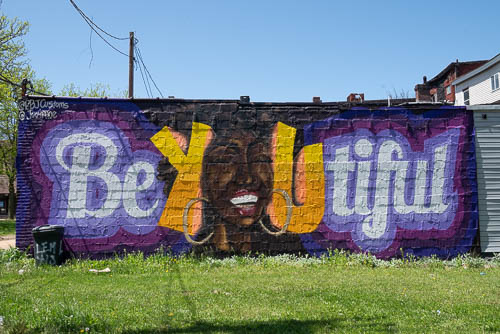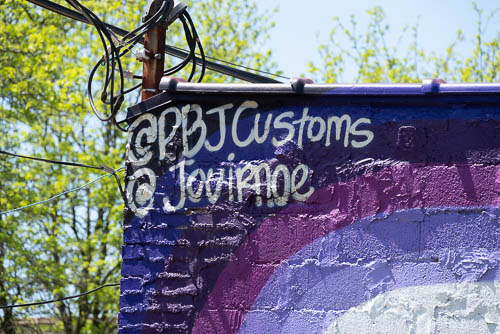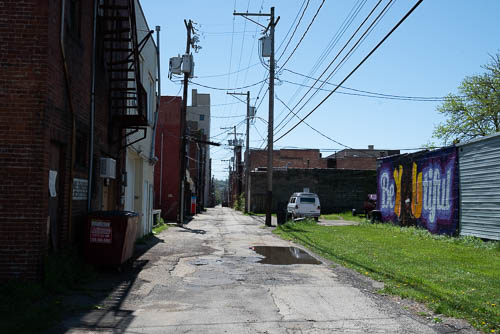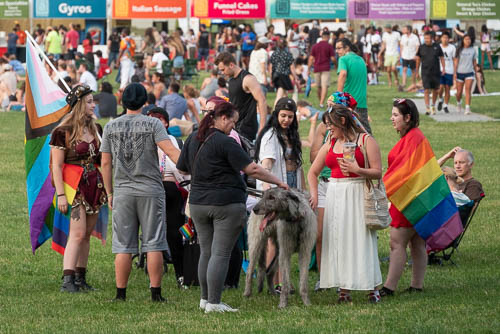 Yes, this photo is about a year old. I took it at the Three Rivers Arts Festival (TRAF) at Point State Park in downtown Pittsburgh in early June (June 6?) 2021. Pittsburgh Pride 2021 occurred in downtown Pittsburgh this same weekend. I think that I took this photo the day after the Pride parade.
I don't know any of the people in this photo. I don't know the dog in this photo.
One of the people in this photo held a baby. I chose to post one of the photos in which you can't see the actual baby.
(Some lurker will note that nobody in this photo wore a mask. So, here's the thing: Remember how, back in the late spring of 2021, the CDC revised its mask guidelines? The CDC had lifted its mask recommendation for the fully vaccinated. The CDC didn't announce until some time after July 4, 2021 that vaccinated people should resume wearing masks. )
So, we took photos and then watched that night's TRAF headliner perform. The lead singer cried on stage between songs. TRAF was her first or one of her first live performances since March 2020 when Covid hit.
I get it. Maybe if I had actually practiced my clarinet in high school instead of reading historical fiction romance novels in the back of the library, I'd still be playing publicly today. Maybe I'd break down and cry after the Covid hiatus ended.
It was really hot at the Arts Festival that day. So hot that I only moved from my folding chair to obtain water or eliminate water. I even took this photo from the comfort of my chair. So, maybe the lead singer was dehydrated under the stage lights.
I don't remember much else about TRAF 2021.