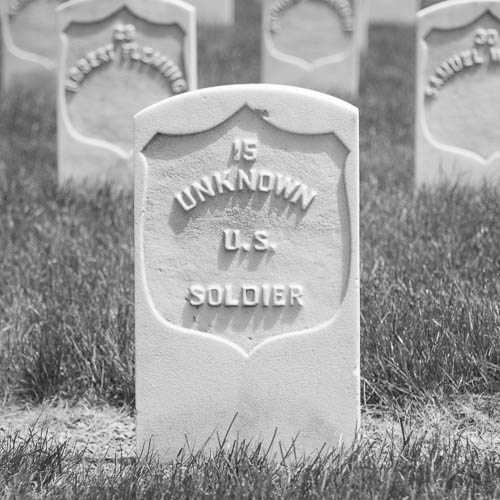 Here are my absolute favorite history podcasts. These are the podcasts to which I re-listen to episodes.
I, personally, download podcasts from iTunes. However, I linked to each podcast's website.
1.) Uncivil, from Gimlet Media, hosted by Jack Hitt and Chenjerai Kumanyika
I blogged about this Civil War podcast a few months ago. Each episode discussed stories and events that aren't part of the common Civil War narrative. For instance, one episode taught me about female soldiers who enlisted in the army as men. Many of the episodes featured stories and events involving African Americans.
I complained about this podcast last year because Season #1 ended with no announcement and Gimlet said nothing about the status of Season #2.
2.) American Hauntings Podcast by Troy Taylor and Cody Beck
I included American Hauntings because the podcast actually taught me more about history then it did about the supernatural.
I posted about American Hauntings last month. Co-host Cody Beck commented on my post! Thanks, Cody!
Season #4 is Haunted New Orleans! I learned that Jean Lafitte the pirate might actually have NO actual connection to the building known as "Lafitte's" Blacksmith Shop Bar. That the most graphic stories about Madame LaLaurie's mansion may be fiction. (Though the LaLaurie family's brutal cruelty towards their enslaved servants DID happen.) I learned about "quadroon balls."
I even learned that Nicholas Cage (who also owned the LaLaurie Mansion) purchased for himself a pyramid-shaped tomb in New Orleans' St. Louis Cemetery No. 1!
The entire first season highlighted Alton, Illinois. I didn't even know that Alton existed until I found American Hauntings. I learned that Alton competed economically with St. Louis. It hosted a Civil War Prison AND a tuberculosis sanitarium. A LOT of people died horrible deaths in Alton.
I learned that an abolitionist named Elijah Lovejoy ran a printing press in St. Louis. Three angry mobs destroyed Lovejoy's printing press three separate times. Lovejoy moved to Alton, Illinois and bought yet another printing press. A FOURTH angry mob, this time in Alton, destroyed Lovejoy's fourth printing press. Also, the fourth angry mob shot and killed Lovejoy.
The Season #2 taught me about St. Louis, Missouri. Season #2 included a multi-episode feature on the Lemp brewing family. I learned that the most atrocious stories about the Lemps did NOT happen! (There is NO record that the young boy known as "Zeke" Lemp actually existed. Charles Lemp DIDN'T kill his dog. Lillian Lemp AKA "the Lavender Lady" DID face a child custody challenge from her ex-husband after she wore trousers in a photo.)
The audio quality of the episodes in the middle of the first season was not great. However, the audio quality improved greatly in Season #2.
Season #3, titled Murdered in Their Beds, covered the string of midwestern ax murders (including Villisca) that occurred at the turn of the last century. This was my least favorite season.
3.) Southern Gothic by Brandon Schexnayder
Each episode explored a dark historical event, place, or folklore tale from American Southern history.
I included Southern Gothic on this list because the host did advise when folklore did not match historical records. For example, in the episode about the Myrtles Plantation, the host noted that dates on the local death records do not match the storyline involved with the plantation's most famous ghost story. (Troy Taylor mentioned this same thing during an episode of American Hauntings.)