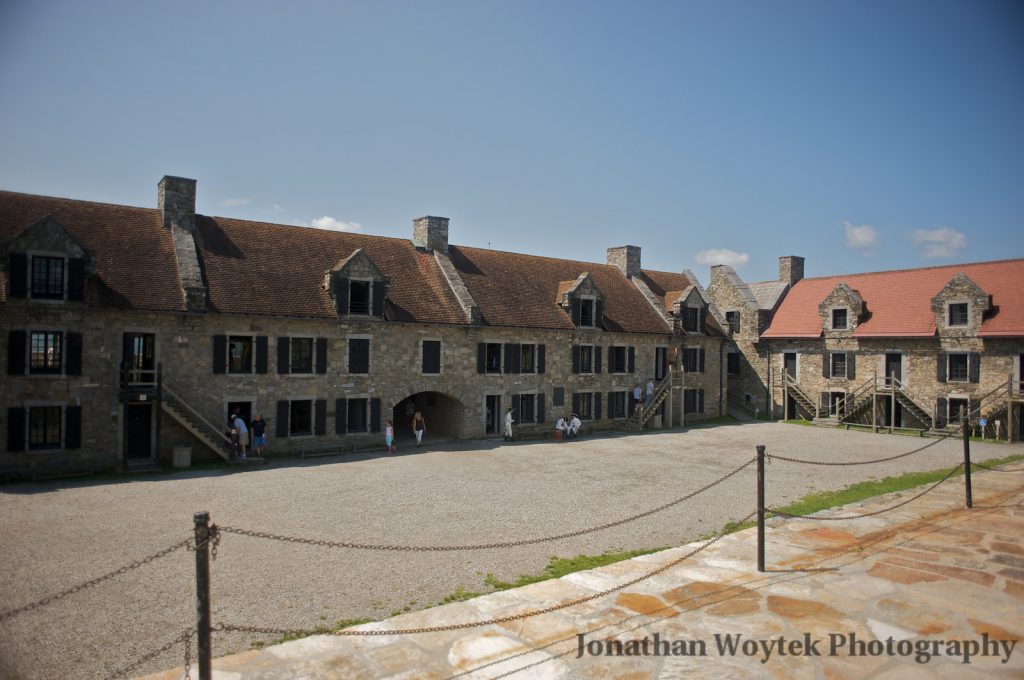 Arthur St. Clair, the commander of the American forces who suffered the worst ever defeat in United States history by Native Americans, has a road sign on Route 30 in Ligonier Township, Pennsylvania.
I learned about the road sign (erected by the Pennsylvania Historical and Museum Commission) from this article by Renatta Signorini on Triblive.com.
The Trib article did not mention Arthur St. Clair's 1791 military defeat in The Battle of the Wabash. I had to learn about this defeat by reading, first, The Red Heart (a fiction novel by James Alexander Thom) and later from Wikipedia.
The Trib article also did not mention that St. Clair faced a court martial after he retreated from Fort Ticonderoga – and left it in the hands of the British – in 1777.
From what I read about General St. Clair, his supporters argued that St. Clair didn't have adequate resources to succeed at Fort Ticonderoga (which is in present-day New York) or at the Wabash (which is in present-day Ohio).
The road sign on Route 30 commemorates the Westmoreland County home where St. Clair lived at the very end of his life. The location of St. Clair's grave a few miles away in Greensburg became a prominent public park named after him.
I myself travel on Route 30 between my current home and my hometown in Somerset County. I've never actually noticed the PHMC marker, or the monument installed by the county. That section of Route 30 is sort of tricky to safely drive, so I'm glad that the Trib notified me to the presence of this sign.
If you want to learn more about Arthur St. Clair without leaving Route 30, you can head on over to the museum at Fort Ligonier. The museum has pieces of Arthur St. Clair's parlor installed in it. From what I read, the United States failed to repay a substantial debt owed to St. Clair. St. Clair lost most of what he owned, including the residence that contained this particular parlor. His possessions were sold to repay his own creditors. According to local folklore, General St. Clair's ghost and his wife's ghost haunt the fort's museum. My fourth grade class visited Fort Ligioner several decades ago. I didn't see any ghosts. I re-visited the museum in 2018. I still did not see any ghosts.
Just as an aside, I've previously blogged – several times – about Simon Girty. I learned from Wikipedia that Girty fought with the Native Americans at St. Clair's defeat.
If you want to learn more about General St. Clair (or about Simon Girty), I recommend the website for the Heinz History Center.