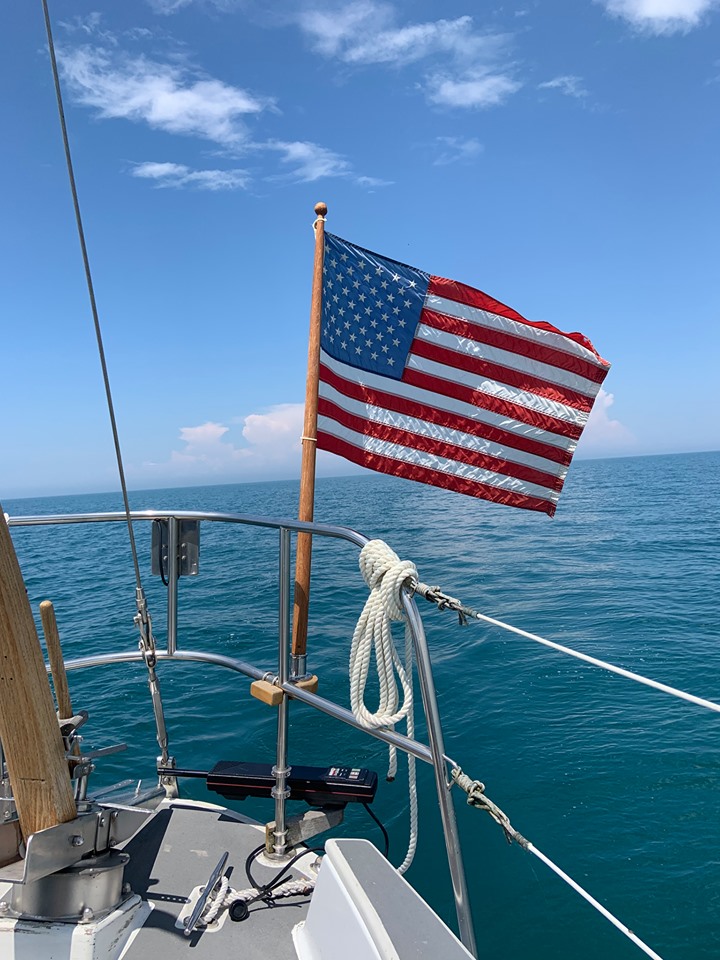 The very first week that I heard of Democratic Presidential hopeful Amy Klobucher, I already disliked her.
That's because I first heard of her in a tweet that referenced a New York Times article dated February 22, 2019, titled "How Amy Klobucher Treats Her Staff." I won't link to the article in my blog because the article sits behind a paywall. However, if you Google "Amy Klobucher" and "mean boss," then you can read about the allegations against Klobucher. She allegedly verbally abused her staff.
Ever since I read about the allegations, I have rooted against Klobucher.
I don't know how much these allegations affected the polling for the 2020 Democratic Presidential primary so far, but Klobucher doesn't seem to be doing so hot in this race. She is currently polling at less than 2% in the national polls. I couldn't even dig up any Donald Trump tweets about Klobucher!
And yet, she still came to stump in Pittsburgh today! Look at her moxie. What a go-getter. What a striver!
I distrust Klobucher over the allegations of her toxic behavior to her worker bees.
However, whenever I feel defeated over the futility of my own success – whenever I poll at less than 2% in this race called Life – I should take a page from Klobucher's book. I should buck up, hop into my campaign bus, and show up to stump for what I really want out of life.