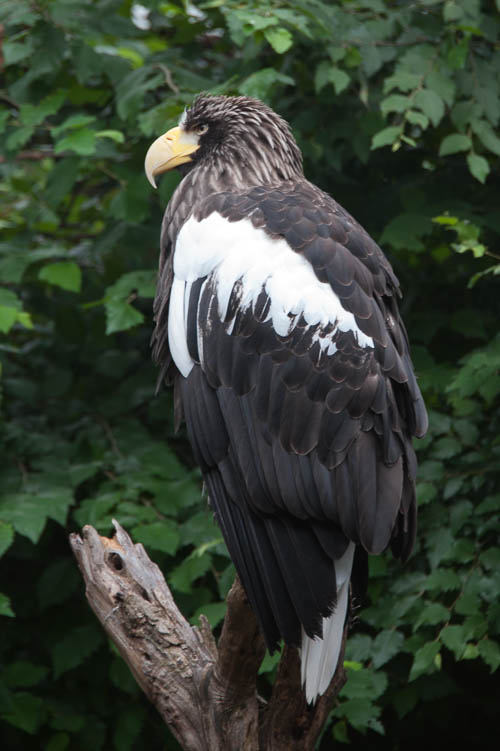 Last year, I posted here and here about the National Aviary in Pittsburgh. I blogged about my visit to the aviary with my mom and my sister E.
Since it's fall again and I promised you ghost stories, I want to talk about the aviary's haunted history.
Per the National Aviary's own website, the aviary sits on the site where the Western Penitentiary sat from 1826 to 1880. Did you ever hear of the Eastern State Penitentiary in Philadelphia? Well, this Western Penitentiary housed inmates in the western part of our state. (Western Penitentiary later moved a short distance downriver.)
If you're interested in American Civil War military history, you can Google "Morgan's Raid" and read all about Confederate Brig. Gen. John Hunt Morgan's raid of Indiana and Ohio in 1863. Morgan and his regiment were captured only miles from the PA state line. Morgan was imprisoned in Ohio, escaped by tunneling his way out, but died in another raid a year later in Tennessee.
Many of Morgan's men were imprisoned in Chicago. However, over 100 of his captured soldiers were held as prisoners of war (P.O.W.'s) at the Western Penitentiary in Pittsburgh.
Several of Morgan's soldiers passed away at the Pittsburgh prison, where the aviary now sits. One of these men died trying to escape.
Local folklore says that these soldiers still haunt the aviary. I didn't notice any ghosts when I visited the aviary last summer. However, you may visit the aviary and decide for yourself.