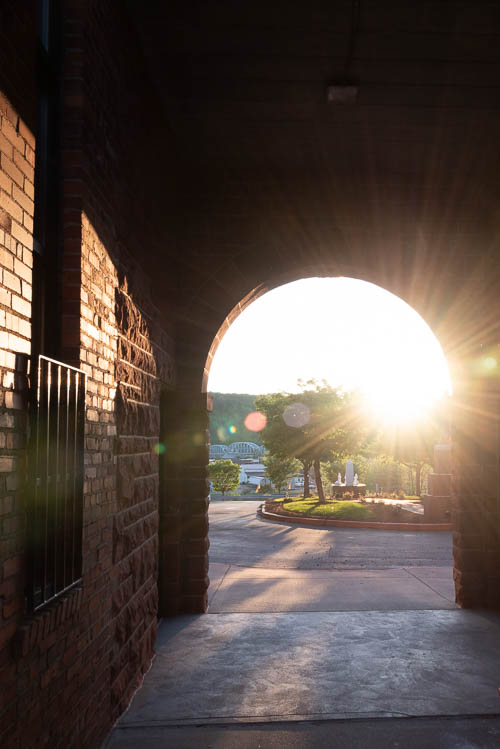 So, a little bit over a week ago, my maternal grandmother died. Grandma Margaret.
Grandma celebrated her 90th birthday this past summer. In fact, she celebrated her birthday during the week between my birthday and my sister's birthday, and several other family birthdays occurred during this same week. Grandma left behind a lot of people who loved her. However, I understand that all or almost all people who live to the age of 90 lose much. My grandfather died several years ago. And, as Grandma reminded me, she herself had only one sister, named Shirley. Shirley died of cancer in her 20's. About two years after the first Shirley died, my grandmother had my mom and she named my mom Shirley. My mom, the second Shirley, died of cancer three years ago. Grandma wondered about this to me. She wondered about the odds of losing both of her Shirleys to the same disease, decades apart.
But, I remember something completely different now. After my mom died, I sat and looked through Grandma's photo albums with her. We looked through an album consisting mostly of photos that Grandma herself took. Grandma took A LOT of photos of sunrises and sunsets. She took some of these photos when she visited my uncle in Florida. She took other sunset photos over the winter countryside after my grandparents retired and moved out to farmland in Beaver County and raised goats. She took them with her point-and-shoot camera. She paid to develop them, then put them into her photo albums along with her photos of her family.
I learned that day that when I enjoy a sunrise or a sunset, I owe this at least in part to Grandma Margaret.
Sunrises are beautiful. Sunsets are sad but also beautiful. Neither exists without the other.